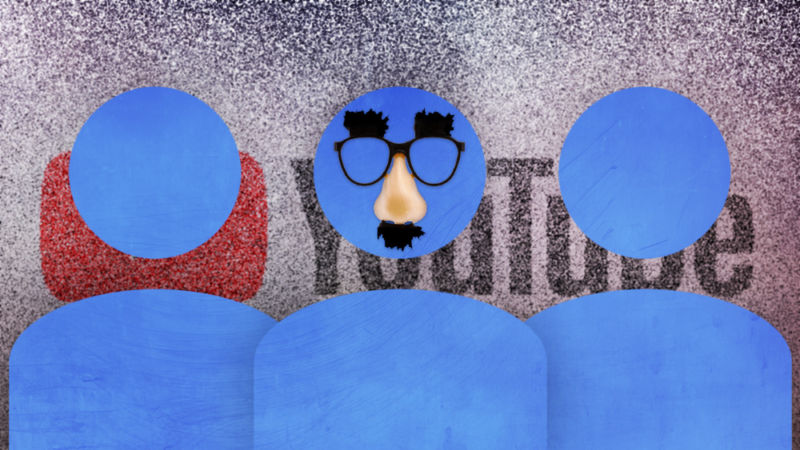 Enlarge (credit: Aurich Lawson)
How long does it take someone to have a YouTube impersonation claim reviewed, confirmed, and enforced? That kind of data is hard to piece together across such a giant video-sharing platform. But in the case of one user, Penguin Books author Celeste Ng, the process took a little over one full day—and required a big pile of public shaming in the process.
Ng's ordeal began when she discovered someone had created an account with her first and last name that primarily posted racially and culturally insensitive videos—including apparent dog-whistling mentions of mixed-race marriages. This appeared to be a targeted impersonation attempt, as Ng has previously been targeted by online communities for marrying a non-Asian man.
You have GOT to be kidding me, @YouTube. Someone is using my name and my photo to post hateful, racist videos, but you say this isn't impersonation? Let me spell it out for you. pic.twitter.com/2JNe1hUDSJ

— Celeste Ng (@pronounced_ing) December 6, 2018
She took to Twitter to ask her followers how to report impersonation claims on YouTube. After filing a Wednesday impersonation report, which included her published book's jacket sleeve photo and screenshots of the offending, fake YouTube account, Ng received a Thursday response from YouTube: her report did "not meet our impersonation reporting guidelines."