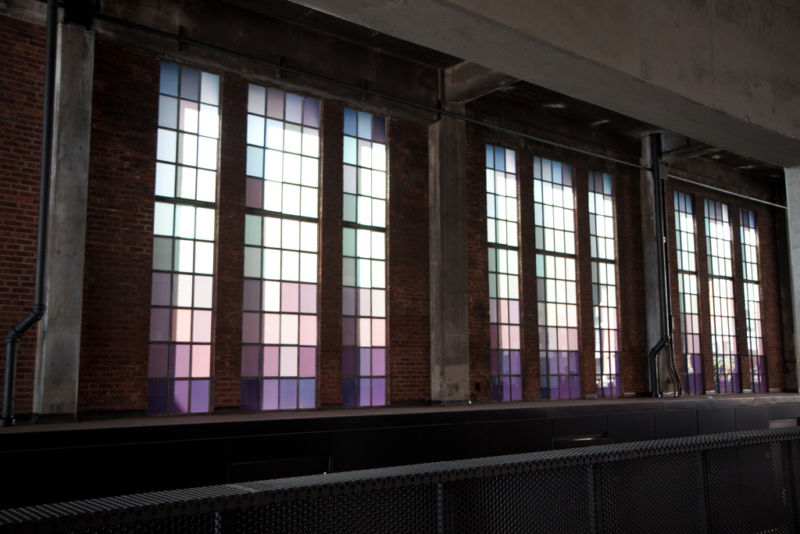 Enlarge / Who doesn't love some new Windows? (credit: Peter Bright / Flickr)
Microsoft is making yet more fixes to Windows 10 build 17763, the build that has been blessed as the Windows 10 October 2018 Update.
The update was initially published on the second Tuesday of the month, but within a few days, Microsoft had to pull the update due to a bug that could cause data loss. It turned out that the bug had been reported numerous times during the preview period, but for whatever reason, Microsoft had overlooked or ignored the feedback items describing the problem.
Microsoft fixed that bug and sent the fixed build to Windows Insiders to test. The fixes published today include a fix for another widely reported (but apparently ignored) bug affecting users when dragging files from .ZIP archives in Explorer. If a file within the archive has the same name as a file in the destination directory, Explorer is supposed to show a prompt to ask whether to overwrite the existing file or rename the new one. For some reason, Windows build 17763 was not asking the question. Instead, it was skipping the extraction of the file with the conflicting name.