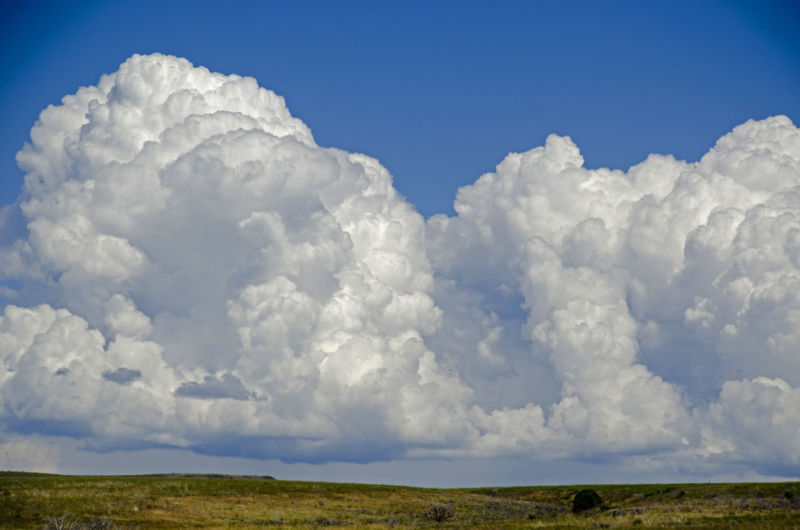 Enlarge (credit: Patty's Photos / Flickr)
While the rollout of Windows 10 version 1809 (the October 2018 Update) has been problematic, Microsoft really does try to avoid sending the update to configurations that it knows just won't work properly.
One of these situations involved PCs with Apple's iCloud client. The system would break when trying to sync or update Shared Albums when used on Windows 1809, and, accordingly, Microsoft blocked installation of the update on systems with iCloud installed. Similarly, the iCloud client could be installed on Windows 1809 because Apple had a broken version check that didn't recognize that version 1809 was indeed the current Windows version.
Both issues appear to be fixed now. Apple has released iCloud for Windows version 7.8.1, which resolves both the crash and the bad version check. After upgrading to this version, the Windows 10 Update will no longer be blocked and will install in the normal way.