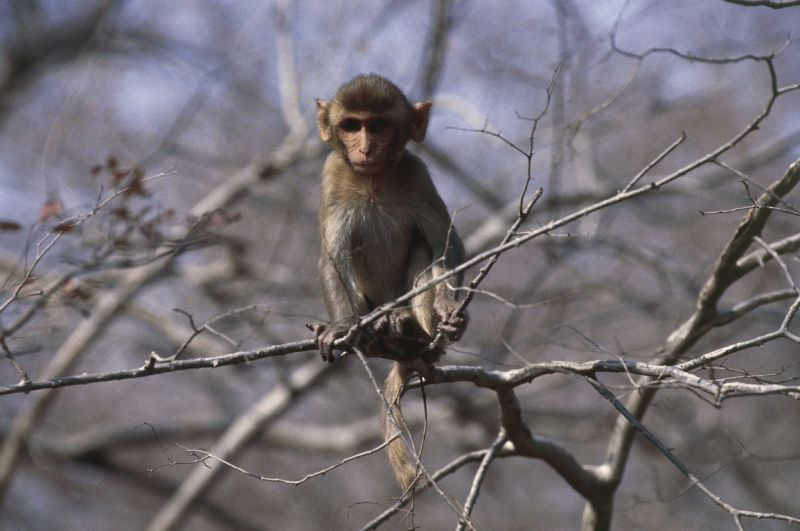 Enlarge (credit: Getty | DEA / C.DANI / I.JESKE)
A quick reminder: there's a band of feral monkeys running wild in Central Florida that carries a type of herpes lethal to humans. The mischievous simians—who are not shy around people—can transmit deadly disease with just a scratch, nip, or fling of poo.
Last year, experts warned that the rhesus macaques are a public health threat. It now seems that the monkey business is likely to get worse, with a wildlife expert revealing that their population is set to double in the next few years.
"It's going to be a problem… Continual growth of that population is going to occur without intervention," Steve Johnson told Florida ABC-affiliate WFTV in a report published January 3. Johnson is a professor and wildlife expert at the University of Florida and part of a team of researchers that has followed the monkeys for years.