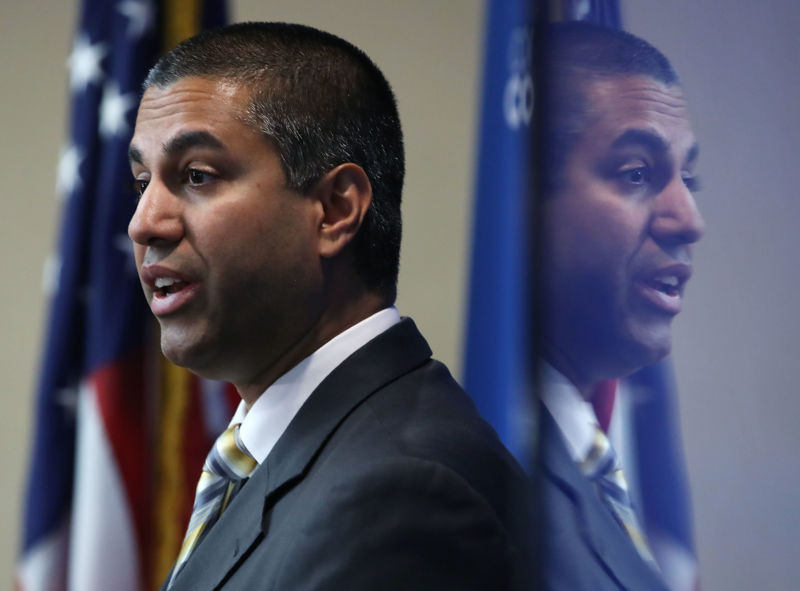 Enlarge / FCC Chairman Ajit Pai speaking at a press conference on October 1, 2018, in Washington, DC. (credit: Getty Images | Mark Wilson )
The Federal Communications Commission has once again refused a New York Times request for records that the Times believes might shed light on Russian interference in the net neutrality repeal proceeding.
The Times made a Freedom of Information Act (FoIA) request in June 2017 for FCC server logs and sued the FCC in September of this year over the agency's ongoing refusal to release the records. The court case is still pending, but the Times had also appealed directly to the FCC to reverse its FoIA decision. The FCC denied that appeal in a decision released today.
The Times' FoIA request was for server logs related to the system for accepting public comments on FCC Chairman Ajit Pai's repeal of net neutrality rules. The Times sought the information in order to investigate Russian involvement in fraudulent public comments. A similar request was made by Buzzfeed News, and the FCC rejected the requests from both news organizations in its order today.