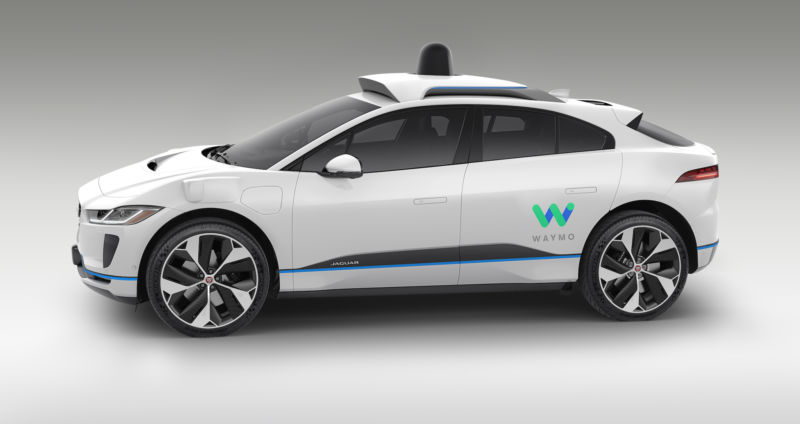 Enlarge / This is the sixth type of vehicle Waymo has added its self-driving technology to. The company has also ordered thousands of Chrysler Pacifica Hybrid minivans for its fleet. (credit: Waymo)
Waymo and the California Department of Motor Vehicles announced Tuesday that the Golden State had approved a permit for the self-driving-car company to drive in a handful of Silicon Valley cities.
Those cities include Palo Alto, Los Altos, Los Altos Hills, Sunnyvale, and Alphabet's home city of Mountain View.
Waymo, which was formerly a division of Alphabet subsidiary Google, has been allowed under state law to operate autonomous cars since 2014. The new permit, the DMV says, "allows the company to test a fleet of about three dozen test vehicles without drivers behind the wheel."