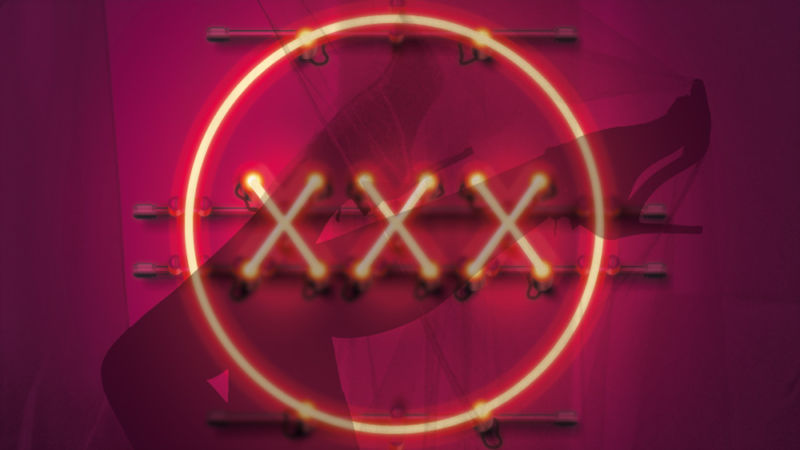 Enlarge (credit: Getty / Aurich)
Oath, the Verizon subsidiary that owns the Yahoo and AOL digital media brands, has announced that as of December 17, all adult content will be banned from the Tumblr blogging site. Any still or moving images displaying real-life human genitals or female nipples and any content—even drawn or computer-generated artwork—depicting any sexual acts will be prohibited.
Genitals and female nipples will only be permitted within the context of breastfeeding, childbirth, and in health-related subjects such as gender confirmation surgery. Written erotica will also remain on the site.
Nowadays, pornography represents a substantial element of Tumblr's content. A 2013 estimate said that around 11 percent of the site's 200,000 most-visited domains were porn, and some 22 percent of inbound links were from adult sites.