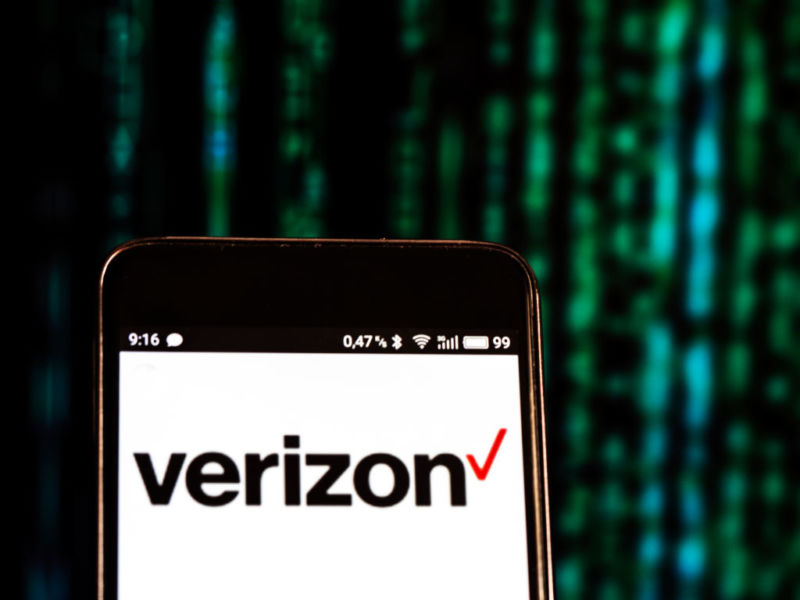 Enlarge (credit: Getty Images | SOPA Images )
Verizon has decided not to charge a new fee that would have forced the shutdown of a free texting service used by teachers, students, youth sports coaches, and other community groups.
Remind, a company that offers both free and paid communication services for teachers and other users, declared victory today. That's a big change from two weeks ago, when Remind said it would have to stop supporting text message notifications on the Verizon network for users of the free Remind service.
At the time, Verizon said the fee was necessary to fund spam-blocking services. But Verizon relented after getting complaints directly from Remind's users, who said their texts are not spam.