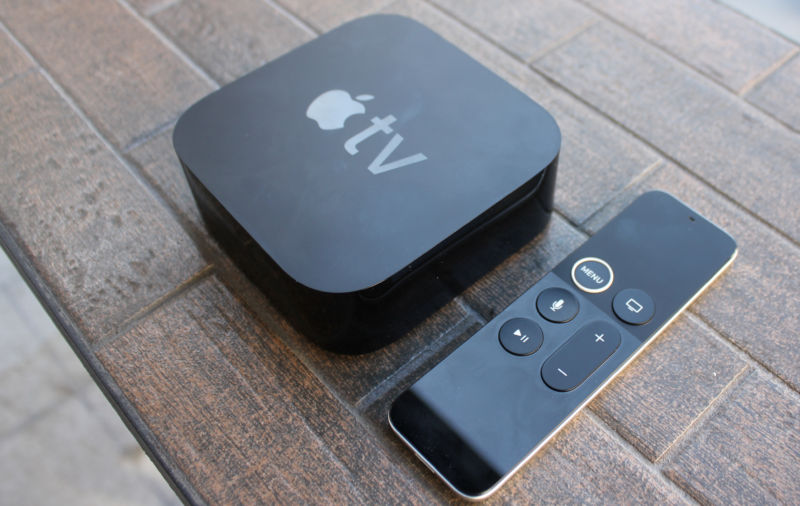 Enlarge / The Apple TV 4K and remote. (credit: Samuel Axon)
Disclaimer: This is a rant. It is one man's cri de cœur. It is not a review. If you want to read the Ars Technica review of the Apple TV, it's right here.
I've been an Apple guy since the beginning. My first laptop was a Powerbook 100 with a built-in plastic trackball. But unlike the vast majority of Apple products, which are marvels of engineering and design, the remote on the fourth and fifth generation Apple TVs still leaves me in shock at what a nightmare horror-show the thing is.
I wanted to love the Apple TV remote. It was sleek and futuristic. Plus, it had an accelerometer and its own little trackpad. Besides which, I didn't think I'd really need the remote, anyway, since I could simply tell the TV what I wanted to watch. What wasn't to love? Turns out, pretty much everything.