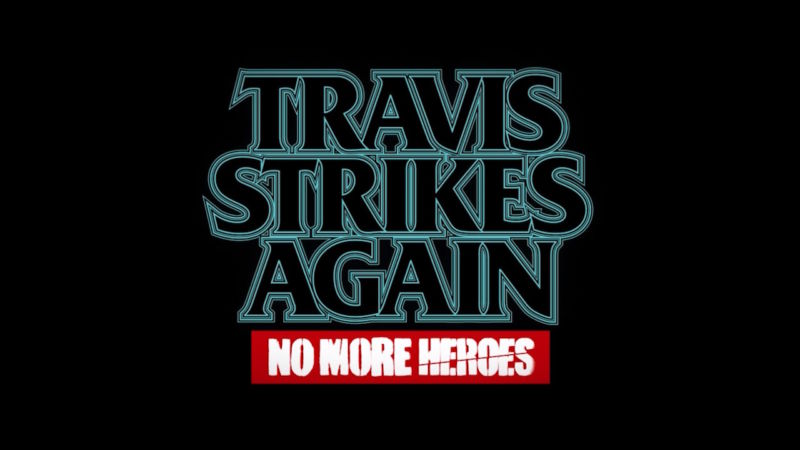 Enlarge (credit: Grasshopper Manufacture)
Have you heard of video game developer Goichi Suda, better known to fans as Suda51? If so, you're likely familiar with his brand of weird games, from Western cult classics Killer 7 and No More Heroes to decidedly Japanese visual novels like The Silver Case.
But Suda51 has mostly lingered on the edges of the Western game industry, in part because his biggest games didn't attract huge audiences here. One big reason is that his best fare on the GameCube and Wii targeted older gamers, who were arguably too busy playing PlayStation and Xbox consoles during those eras to notice. And his decidedly Western-minded followups, Shadows of the Damned and Lollipop Chainsaw, suffered from development issues and sloppy gameplay.
This week, Suda51 will enjoy a rare moment of front-and-center attention thanks to a cozy spot on the Nintendo Switch's quiet January calendar. Between the usual dump of indies and a six-year-old New Super Mario Bros. U re-release comes the latest game from studio Grasshopper Manufacture: Travis Strikes Again: No More Heroes. "Hey, I've heard of No More Heroes, and that Suda-fifty-something guy," you may think to yourself while flipping through the Switch's "latest games" listings. "I could go for some of that slick, weird Japanese action he's all about."