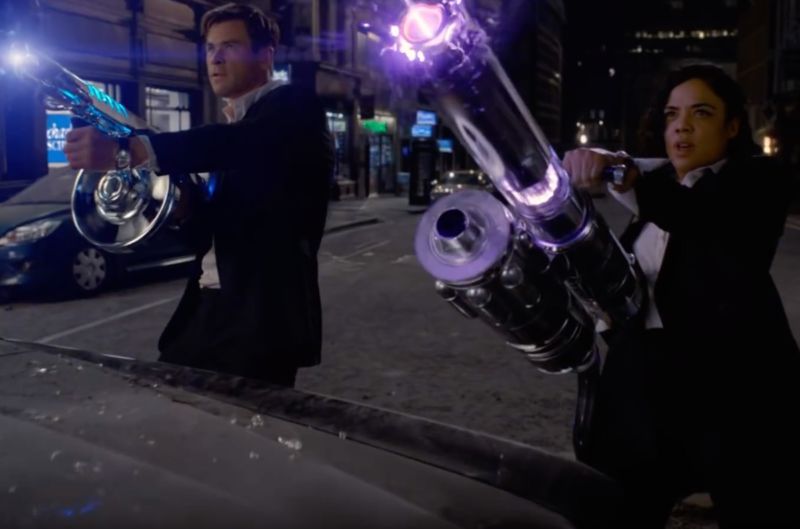 Enlarge

/

Chris Hemsworth and Tessa Thompson join forces as Agent H and Agent M to ward off an alien attack in

Men in Black: International.

(credit: YouTube/Sony Pictures)

If you couldn't get enough of Chris Hemsworth's Thor and Tessa Thompson's Valkyrie fighting side by side in Thor: Ragnarok, you'll love the trailer for the forthcoming Men in Black: International trailer. The comrades-in-arms are in top form battling more invading other-worldly beings—and seemingly having a blast doing it. We weren't sure how much longer Sony could milk this particular franchise, but the trailer is surprisingly good, with all the elements that made the original films global blockbusters.

The first Men in Black film (1997) was an instant classic and pretty much cemented Will Smith's status as a mega-star. Smith's chemistry with costar Tommy Lee Jones was a sheer delight, rounded out by an equally terrific cast. Miraculously, the sequel, Men in Black II (2002), was just as good, and a Hollywood franchise was born, reuniting Smith and Jones one last time with Men in Black 3 in 2012.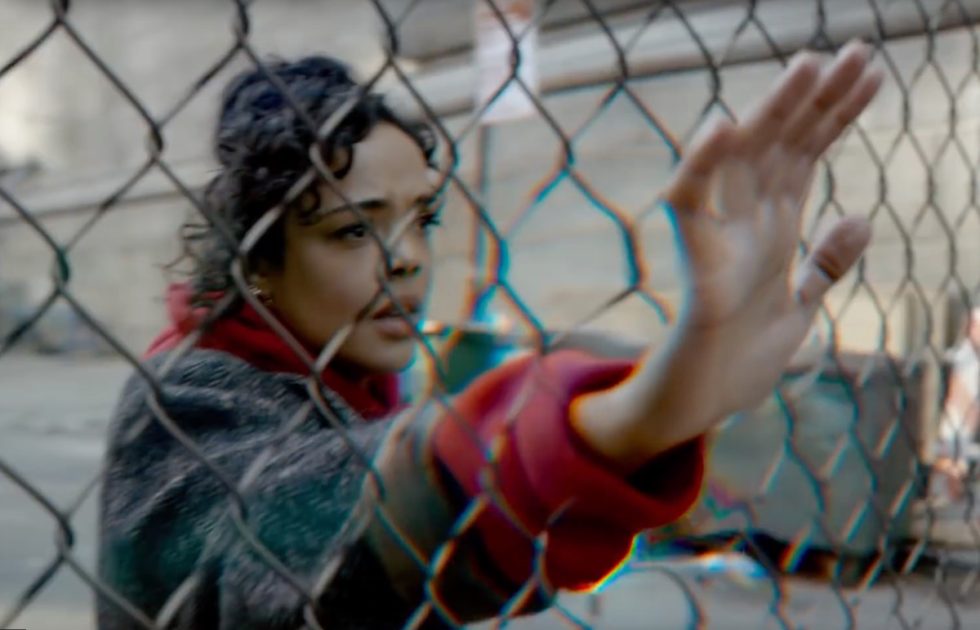 YouTube/Sony Pictures