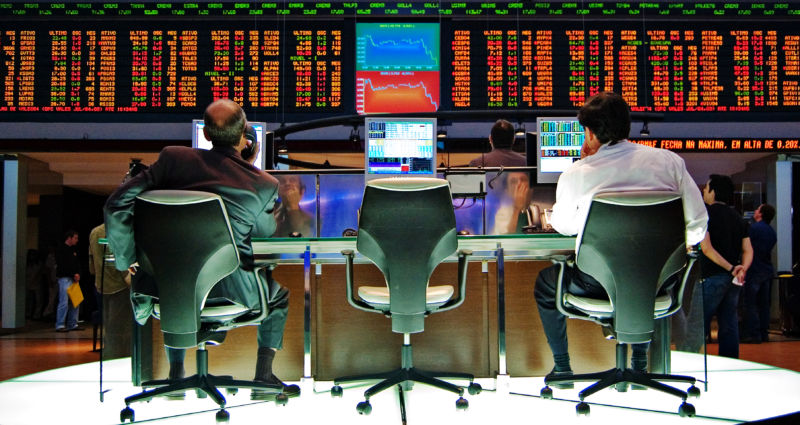 Enlarge (credit: Rafael Matsunaga)
Estimates of the economic impact of climate change have generally been perceived as conservative, failing to capture the full damage. The debate is understandable, given the incredible array of factors that have to be not just considered, but quantified. As research has made progress toward more realistic estimates, another interesting question can be asked: what if the worst-case scenario is bad enough that it prevents us from reaching the worst-case scenario?
That is an awkward way of saying that if climate change slows economic growth, our emission of greenhouse gases should also slow. With climate change, you hear a lot about "positive feedbacks"—processes that amplify change, like warming permafrost releasing greenhouse gases that cause more warming. This could be a negative feedback, limiting the potential for warming.
A new study by University of California, Irvine's Dawn Woodard, Steven Davis, and James Randerson takes a shot at figuring out how important this could be. Working from previously published numbers, they connect the dots and estimate the amount of greenhouse gas emission that could be prevented by the end of the century due to the impact of climate change itself.