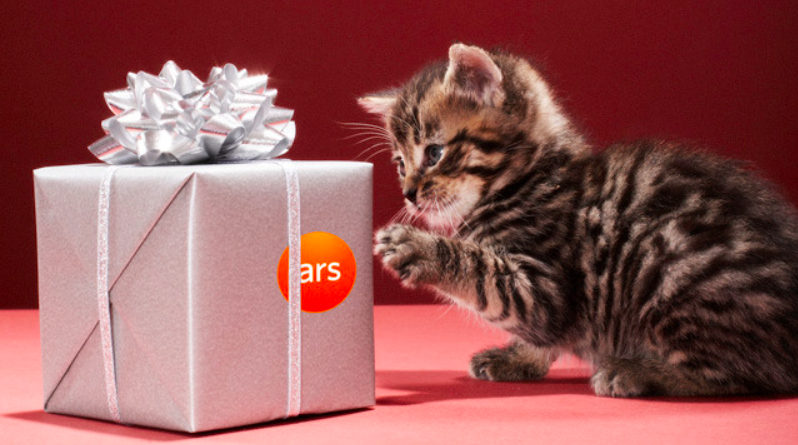 Enlarge / A power user, desperately hoping for a NAS this year, can't help themselves and must rip into this beautifully wrapped gift. (credit: Aurich / Thinkstock)
After focusing on gifts for the road and gifts for the home, Ars' third installment in our 2018 Holiday Gift Guide goes a different route. Since Ars is a site for people who don't mind digging deep into how tech works, the theme today is gift ideas for "power users"—those who are more involved with modern tech and can't stand to use less than fully featured gear.
Basically, these items seem tailor-made for the people in your life who may already read a site like Ars Technica. The protocol here is the same as it was with our first two guides: we've looked back on a year of gadget testing and rounded up a smattering of items we think would make your loved one happy. Fair warning: because this particular guide is aimed at people who demand high utility and/or high performance, some of the items below are a little pricey. But, as always, you get what you pay for.
Note: Ars Technica may earn compensation for sales from links on this post through affiliate programs.