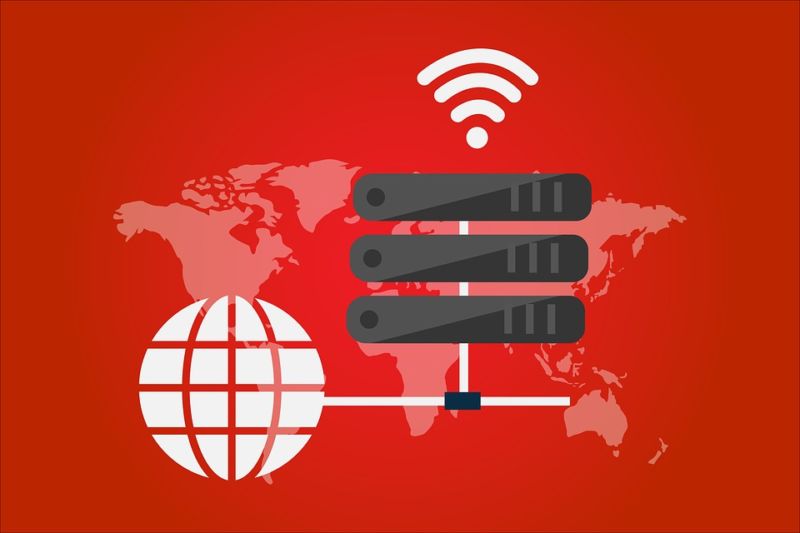 Enlarge / We don't recommend specific VPN solutions, but we sure like analyzing them. (credit: Pixabay)
Following our earlier WireGuard coverage, commercial VPN provider IVPN's chief marketing officer reached out to me to let me know his company was adding WireGuard support to its offering and asked if I'd be interested in covering the launch. Honestly, I planned to brush him off—there are a million VPN providers out there, and at least 999,000 of them are pretty shady—so I answered with a quick, dirty trick question: what are you doing on the Windows side?
Viktor surprised me with a picture-perfect answer that ruined my plans to get rid of him fast:
The official Ars stance on VPN recommendations is that we can't recommend anyone whose policies we can't independently verify and whose log retention we can't audit ourselves. This sounds like a cop-out from having to make a recommendation, but this is a service that readers will likely be putting a significant amount of trust in, and it would be irresponsible to give a recommendation that important without being able to provide assurances.