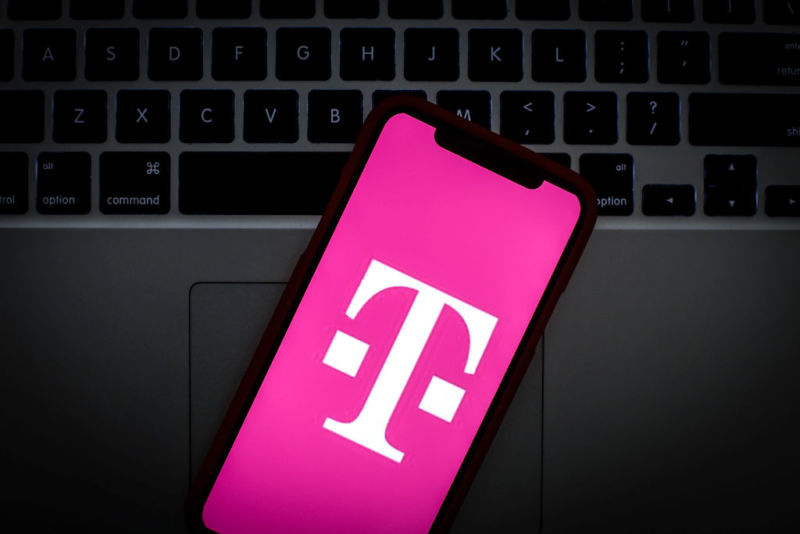 Enlarge (credit: Getty Images | NurPhoto )
Five US Senate Democrats today warned that the T-Mobile US/Sprint merger could hurt consumers and urged the Senate Commerce Committee to hold a hearing on the deal's potential harms.
The Democrats sent a letter to Commerce Committee Chairman Roger Wicker (R-Miss.) asking him to schedule a hearing on the proposed merger.
The committee has "jurisdiction over the wireless industry and the Federal Communications Commission" and thus has a "responsibility to assess the effects of this potential consolidation," the Democrats wrote.