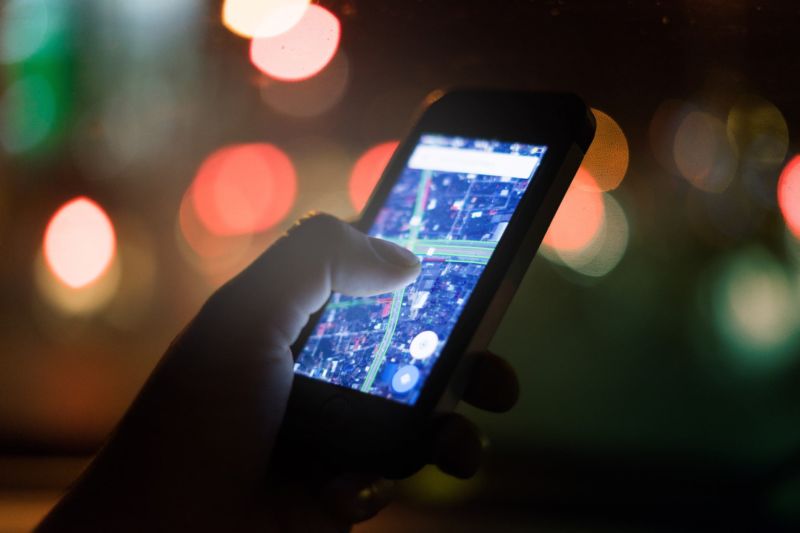 Enlarge (credit: Getty Images | skaman306)
In June 2018, all four major US wireless carriers pledged to stop selling their mobile customers' location information to third-party data brokers. The carriers were pressured into making the change after a security problem leaked the real-time location of US cell phone users.
But an investigation by Motherboard found that "T-Mobile, Sprint, and AT&T are [still] selling access to their customers' location data and that data is ending up in the hands of bounty hunters and others not authorized to possess it, letting them track most phones in the country."
The Motherboard report, published today, is extensive and worth reading in full. Motherboard reporter Joseph Cox gave a real T-Mobile phone number to a "bounty hunter," who was able to locate the phone to within a few hundred meters.