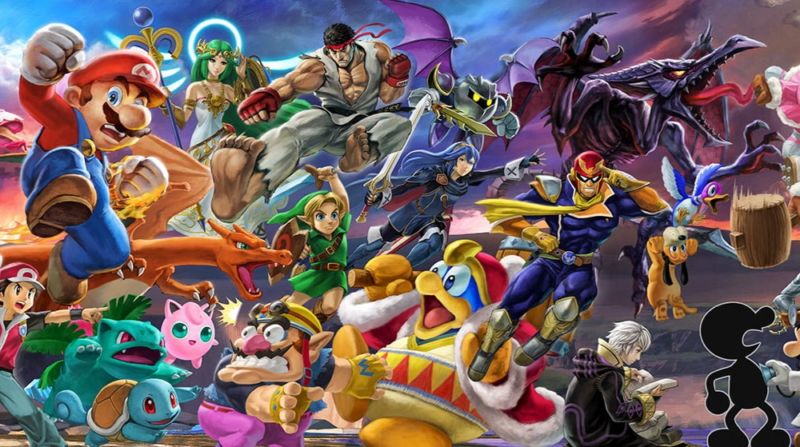 Enlarge

/

Super Smash Bros. Ultimate

helped propel the Nintendo Switch to a great December amid an even better 2018 in the US.

A year ago, we highlighted NPD data to show that worries about the impending death of the console gaming industry were way overblown. One year later, NPD's annual sales estimates for 2018 show the US console business is doing even better, thanks in large part to the continued success of the Nintendo Switch.

NPD reports that the Switch was the best-selling system in the US for 2018 in terms of both unit sales and total hardware revenue. That said, the system didn't quite rise to the sales level the PS4 hit in 2015, its extremely strong second full year on store shelves.

December in particular was a banner month for Nintendo's portable/TV hybrid, though. You need to go back to the height of Nintendo Wii mania to find a month where any console made more hardware revenue (December 2009) or sold more units (December 2010) in the US.