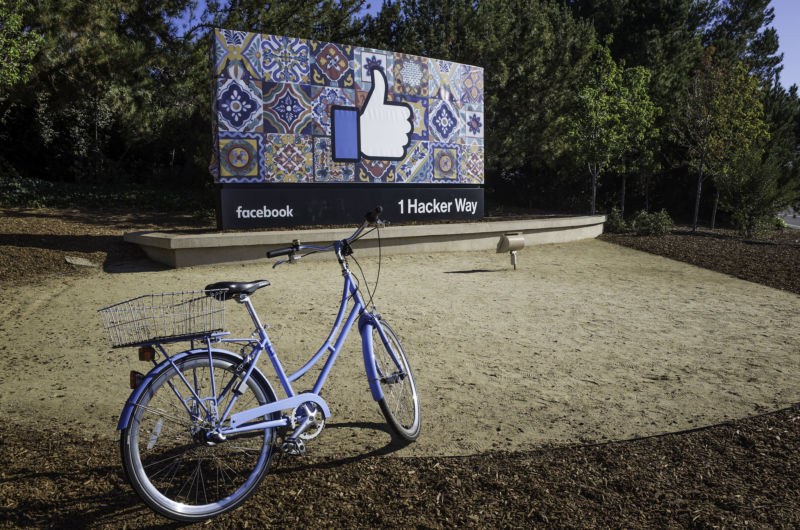 Enlarge (credit: Jimmy Baikovicius)
Over the last two decades, 90 percent of workers in San Mateo and Santa Clara counties—the heart of Silicon Valley—have seen their real wages go down, according to a new study by the University of California, Santa Cruz and the think tank Working Partnership USA.
"The median wage for workers in the Silicon Valley region declined by 14 percent," the research showed.
This drop in income comes at the same time that productivity in the United States is at record highs, the study found. Worse still, many costs are rising: notably Bay Area housing is increasingly unaffordable.