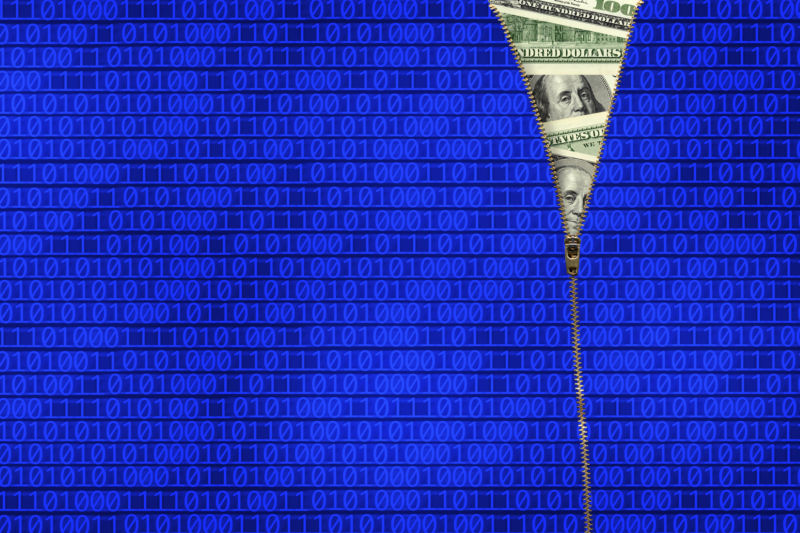 Enlarge (credit: imagedepotpro)
A landmark 2014 ruling by the Supreme Court called into question the validity of many software patents. In the wake of that ruling, countless broad software patents became invalid, dealing a blow to litigation-happy patent trolls nationwide.
But this week the US Patent and Trademark Office (USPTO) proposed new rules that would make it easier to patent software. If those rules take effect, it could take us back to the bad old days when it was easy to get broad software patents—and to sue companies that accidentally infringe them.
The Federal Circuit Appeals Court is the nation's highest patent court below the Supreme Court, and it is notoriously patent friendly. Ever since the Supreme Court's 2014 ruling, known as Alice v. CLS Bank, the Federal Circuit has worked to blunt the ruling's impact. In a 2016 ruling called Enfish, the Federal Circuit ruling took a single sentence from the Supreme Court's 2014 ruling and used it as the legal foundation for approving more software patents.