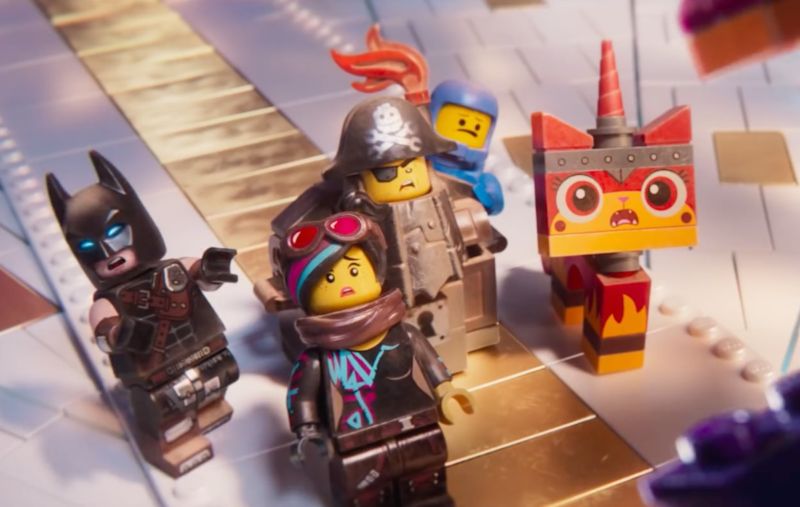 Enlarge / The horror: it took between 1.14 days to 3.04 days for the swallowed LEGO heads to reappear in subjects' excrement, for an average of 1.71 days. (credit: Warner Bros. Pictures)
Here's some good news for worried parents whose small children have ingested a LEGO toy part (or two). A new study by pediatric researchers concludes that the toy should re-emerge in their poo within a couple of days. They know this because their test subjects voluntarily swallowed LEGO figurine heads and monitored how long it took to retrieve them.
Yes, this is an actual scientific paper, published in the reputable Journal of Pediatrics and Child Health with the title, "Everything is Awesome: Don't Forget the LEGOs." It's by the same group of pediatricians behind the popular blog Don't Forget the Bubbles. "We've finally answered the burning question: how long does it take for an ingested LEGO head to pass?" DFTB co-founder and paper co-author Tessa Davis tweeted. "This is dedication to pediatrics. But it was worth it to advance science and pediatric emergency care."
We jest, but this really is addressing a valid concern. As Bruce Y. Lee, a professor at Johns Hopkins Bloomberg School of Public Health, pointed out at Forbes, small children love to swallow things, particularly coins. There have been prior studies examining the passage of coins through the digestive tract, notably a 1971 paper that found most coins passed through harmlessly within three to six days.