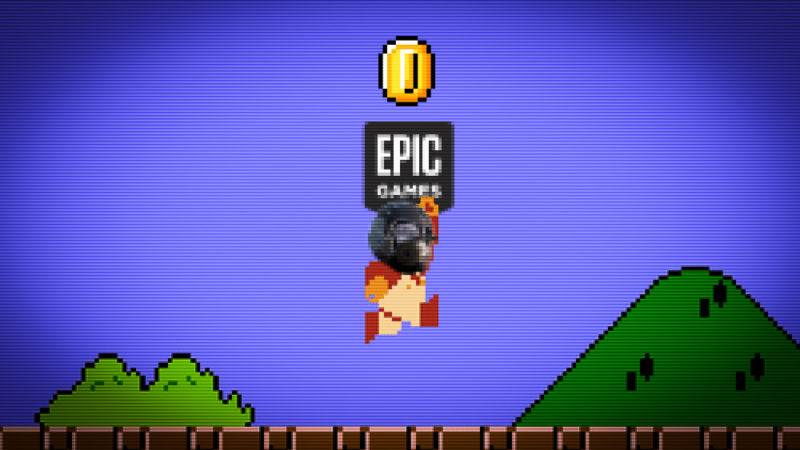 Enlarge (credit: Aurich / Various Games)
Yesterday's news that Deep Silver's Metro Exodus is moving from Steam to Epic's Games Store was notable for what it says about Valve's position running PC gaming's dominant online storefront. But for consumers, it was perhaps more notable for the impact it had on the game's pricing.
If you pre-ordered Metro Exodus though Steam before yesterday, you paid $60 (and will still receive that preorder on Steam). If you preorder the game today on the Epic Games Store or buy it there after its February 15 launch, you'll pay just $50.
And yet despite that price reduction, Deep Silver will be actually make more money per sale from the Epic Games Store than it did from Steam. The 88 percent revenue share Epic offers on a $50 sale ($44) is more lucrative than the 70 percent revenue share Valve offers on a $60 sale ($42; though that number goes up a bit after $10 million in sales).