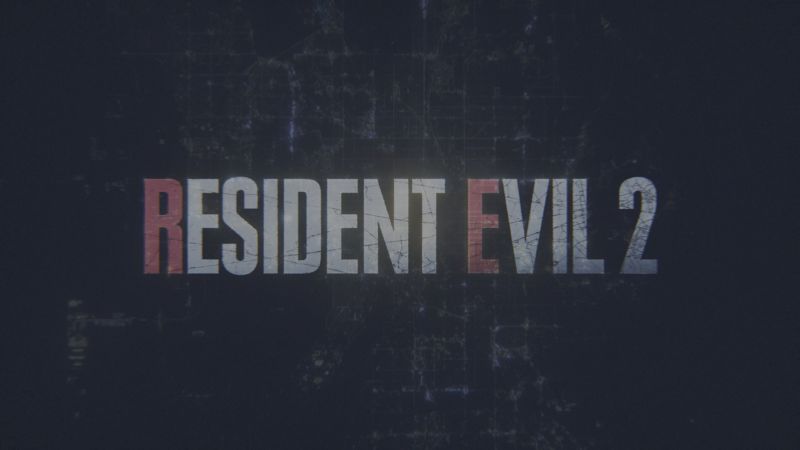 Enlarge (credit: Capcom)
Two years ago, Capcom struck surprising gold with its umpteenth Resident Evil video game. 2017's Resident Evil 7 was the spark the aging series needed, particularly after RE5 and RE6 threw out the series' best ideas, and it proved that Capcom still knew how to deliver familiar chills without making things boring.
The game's success put Capcom in an odd conundrum. How the heck does it follow such a quality surprise? The answer is an apparent stopgap: Resident Evil 2, a deliberate remake of the 1998 classic Playstation hit.
The result is honestly everything you might want from a triple-A game launching in the slow month of January. RE2 is a modern Resident Evil game: behind-the-shoulder action, smooth controls, gorgeous visuals, masterfully staged atmosphere, ridiculous entrails, and true surprises. RE2 is also a classic Resident Evil game: cheesy dialogue, tight corridors, police-station environs, lumbering zombies, and simple puzzles that rely on item fetching and backtracking.