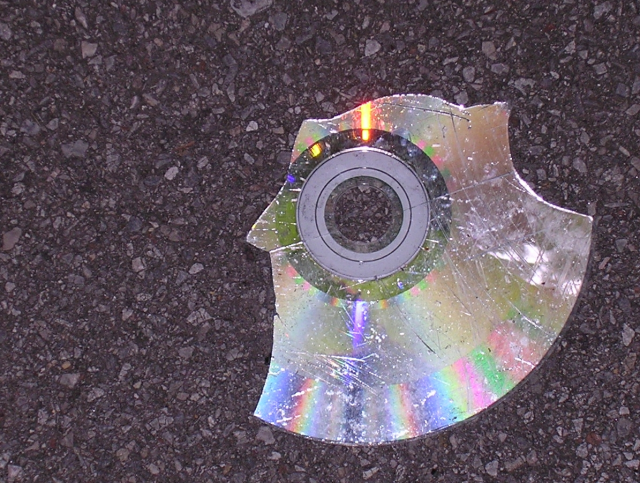 Psht, who needs 'em? (credit: Squirmelia)
Microsoft is planning to release a disc-free version of the Xbox One as early as next Spring, according to an unsourced report from author Brad Sams of Thurrott.com (who has been reliable with early Xbox-related information in the past).
The report suggests the disc-free version of the system would not replace the existing Xbox One hardware, and it would instead represent "the lowest possible price for the Xbox One S console." Sams says that price could come in at $199 "or lower," a significant reduction from the system's current $299 starting price (but not as compelling compared to $199 deals for the Xbox One and PS4 planned for Black Friday this year). Buyers will also be able to add a subscription to the Xbox Games Pass program for as little as $1, according to Sams.
For players that already have games on disc, Sams says Microsoft will offer a "disc to digital" program in association with participating publishers. Players will be able to take their discs into participating retailers (including Microsoft Stores) and trade it in for a "digital entitlement" that can be applied to their Xbox Live account.