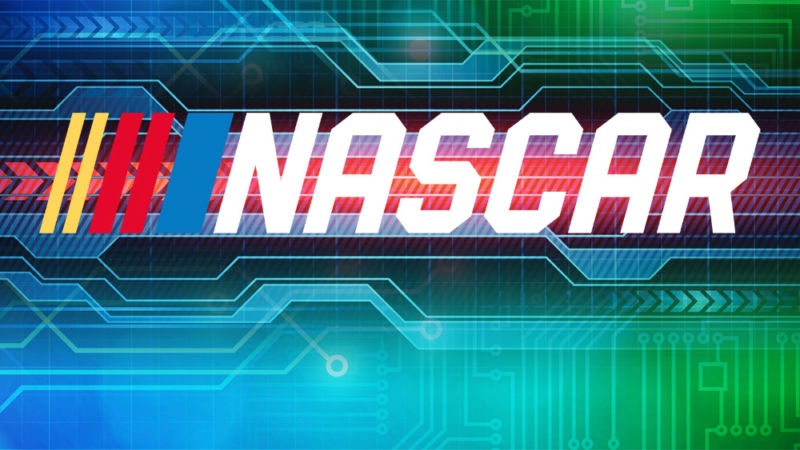 Enlarge (credit: Aurich Lawson / Getty)
RICHMOND, Va.—Earlier this year, I took a long-overdue look at NASCAR. That deep dive into the technology busted stereotypes and preconceptions, but it really was only part of the NASCAR puzzle. In fact, I'd go so far as to say I ignored perhaps the most important aspect of the nation's most popular motorsport. This only really sank in a few weeks ago after I, at long last, went to Richmond Raceway to witness my first NASCAR race. Because the key to understanding NASCAR—at least to this observer—is simple: it's all about the spectacle.
This Sunday is the title-decider at Homestead-Miami Speedway in Florida. After 267 laps—400.5 miles if you're reading this in America, 644.5 km if you aren't—the 2018 Monster Energy NASCAR Cup Series (to give it its full name) will have a winner. The championship is now a four-way fight among Kyle Busch (Joe Gibbs Racing), Kevin Harvick (Stewart-Haas Racing), Joey Logano (Team Penske), and Martin Truex Jr. (Furniture Row Racing). NASCAR has moved to a playoff structure of late to ensure the championship goes down to the wire. So each of the four drivers enters the weekend with an equal shot: whoever finishes highest in the running order will be crowned champion. (What happens in the event of crashes and so on is explored by Alanis King here in much better depth than I could hope to provide.)
Focusing just on the technology was an omission, but it was no error. I purposefully chose my off-season visit to North Carolina at the beginning of this year as my introduction to NASCAR. Ars is about technology, after all; visiting the sport at home, when things are quiet, meant we could focus on the technology without everything else that comes with being at a race weekend. Less danger of cultural tourism, too.