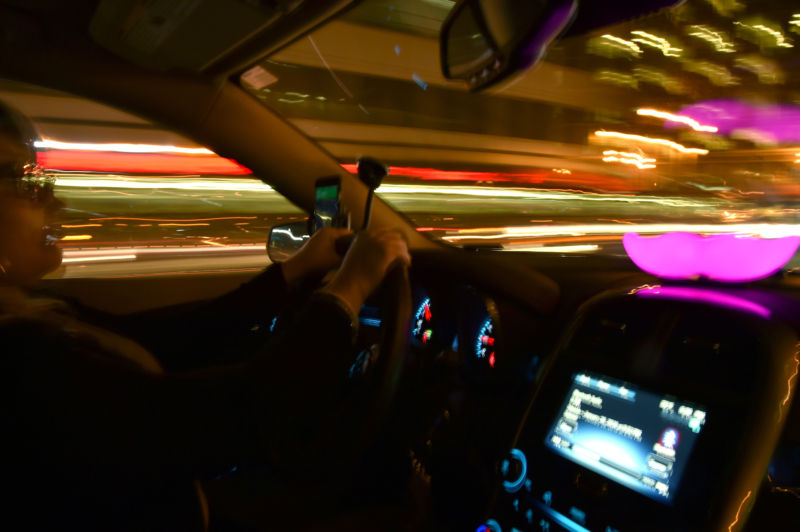 On Tuesday, New York City's Taxi and Limousine Commission voted to set a minimum pay rate for Uber, Lyft, and other on-demand ride-hailing drivers. The new rate will be set at $17.22 after expenses, or $26.51 per hour gross.
New York is believed to be the first city in the nation to implement such a pay floor. Four months ago, the Big Apple also imposed a cap on the number of such vehicles in the city.
The Independent Drivers Guild, a local affiliate of the Machinists Union, advocated for the change.