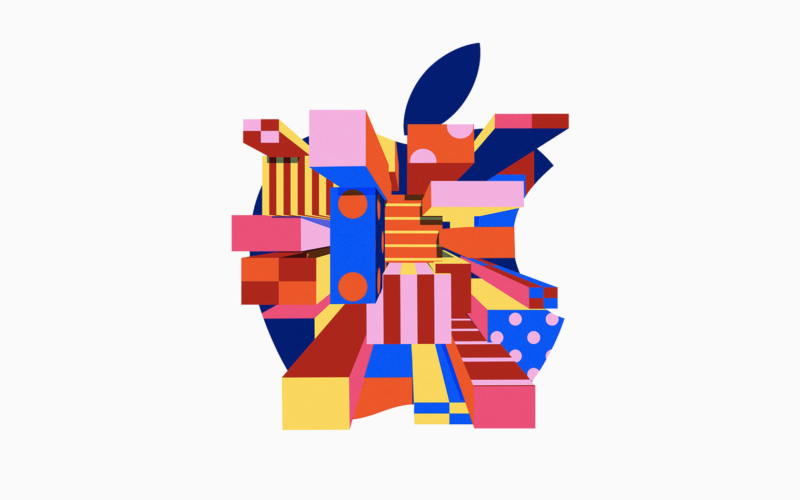 Enlarge (credit: Apple)
Apple's music streaming service will soon be available to even more people with smart home devices. An Amazon spokesperson confirmed to Mashable that Apple Music integration will come to "other Alexa-enabled devices soon." This means that those who have Alexa-enabled devices that are not Amazon's own Echo speakers will be able to listen to and control tracks and playlists from Apple Music.
Apple Music started rolling out on Echo speakers this week. The integration allows users with paid Apple Music subscriptions to connect their accounts to the Alexa mobile app and use it as their default music service. Apple Music joined Spotify, Amazon Music, iHeartRadio, and others already available on Echo speakers.
Setup takes only a few taps in the Alexa app: navigate to the Music page within the Settings page and then tap on Link New Service. Select Apple Music from the given options and then enable the Apple Music skill and sign in to your account using your Apple ID. Once signed in, set Apple Music as your default music service.