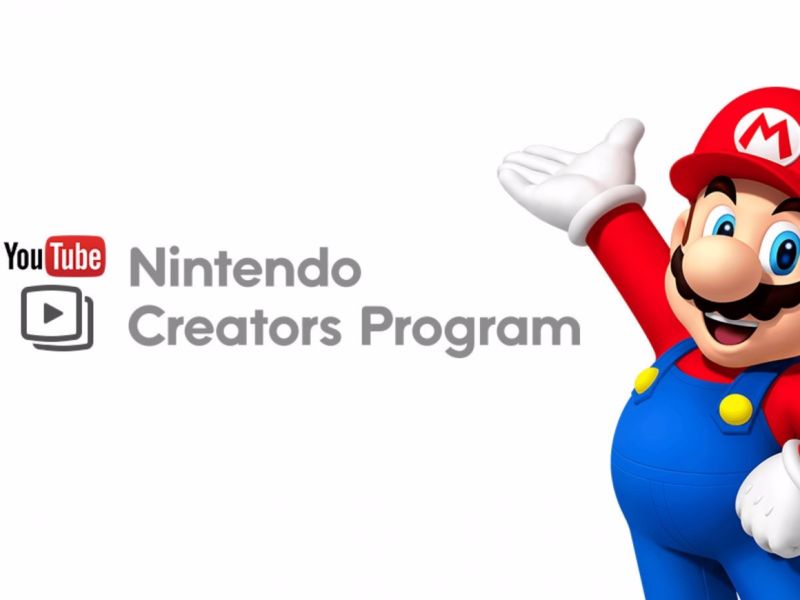 Enlarge / Uh, Mario, that thing you're so proudly presenting doesn't exist anymore, dude.
For nearly three years now, creators who wanted to make money from videos that included footage of Nintendo games had to go through the onerous approval and content requirements of the Nintendo Creators Program, which also gave Nintendo a 30 percent cut of any ad revenues. Today, Nintendo announced it would be halting that program at the end of the year, in favor of a new set of "basic rules" for video creators. If those rules are followed, Nintendo now says, "we will not object to your use of gameplay footage and/or screenshots captured from games for which Nintendo owns the copyright."
The guidelines, as written, encourage creators to use Nintendo content in videos with "that include your creative input and commentary." Direct, unedited videos of Nintendo game footage without such additional content "are not permitted," Nintendo says, unless they are shared through "system features, such as the Capture Button on Nintendo Switch."
That's a requirement that could impact the popular genre of YouTube longplays, which capture hours of direct gameplay footage for countless games.