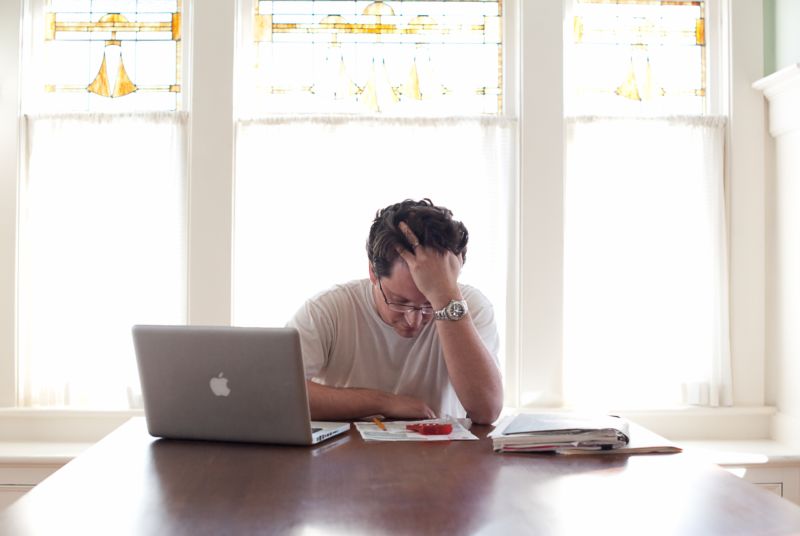 Enlarge (credit: Getty | Karen Hatch)
At Massachusetts General Hospital in Boston, an "HC BYP FEM-ANT TIBL PST TIBL PRONEAL ART/OTH DSTL" will run you $35,014.00. If you go to Vanderbilt University Medical Center in Nashville, an "HC ECMO/ECLS INIT VENO-VENOUS" costs $51,384.00. And at Bellevue Hospital Center in New York City, a "TRLUML PERIP ATHRC ILIAC ART" goes for $22,689.83.
These mysterious prices—and tens of thousands of others—are all on the hospitals' respective new price lists, available in beastly spreadsheets downloadable from the hospitals' websites. As of January 1, hospitals around the country are now federally required to list all standard charges for common treatments and care. The goal is to make hospital billing more transparent, allowing patients to comparison shop and anticipate medical expenses.
"This is about empowering patients," Seema Verma, the administrator of the Centers for Medicare and Medicaid Services, said last week in a conference call with reporters.