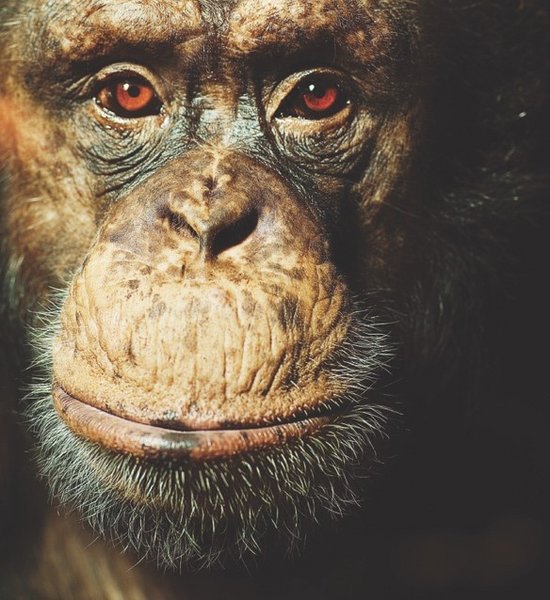 Carl, an alpha-male chimpanzee at Copenhagen Zoo and one of the participants in the study. (credit: Copenhagen Zoo, David Tr)
It's not every day that scientists accidentally uncover a gorilla paternity scandal. But when a team of researchers led by Søren Besenbacher in Denmark went looking for genetic data on great ape families, one of their gorilla fathers "turned out to be only half as related to the child as expected," the researchers write.
With some investigation, they discovered that the real father was in fact the 12-year-old son of the gorilla that was thought to be the dad. "This was as much a surprise to us as it was to the zoo that house[s] the gorilla father and son," they add.
Besenbacher and his colleagues were unintentionally unearthing the dirty secrets of gorilla families because they were interested in mutation rates—how often new changes in DNA appear. Specifically, they were trying to see whether humans are the outliers among our great ape family, as we have an unusually slow rate of accumulated mutations in our genomes. In a paper published in Nature Ecology and Evolution this week, they report their results: yes, we are indeed unusual. And it's not clear why.