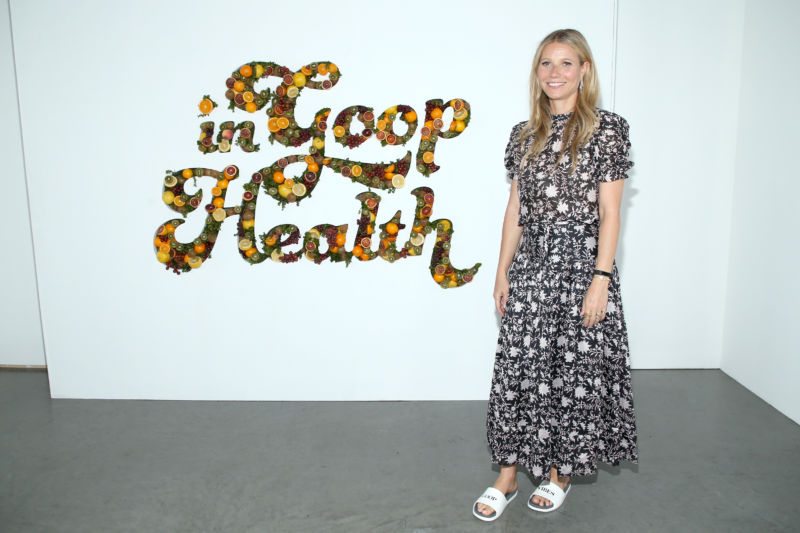 Enlarge / Gwyneth Paltrow attends the In Goop Health Summit on June 9, 2018 in Culver City, California. (credit: Getty | Phillip Faraone)
If you're one for Netflix bingeing, you may want to grab a bucket.
Gwyneth Paltrow's lifestyle and "contextual commerce" venture, Goop, has signed a deal with Netflix to produce a wellness "docuseries"—despite the brand's sordid history of making unsubstantiated and abhorrent health claims.
The deal was first made public in an article on Variety.com on Monday. The outlet interviewed Goop's chief content officer, Elise Loehnen, who said the series will contain 30-minute episodes and "utilize experts, doctors, and researchers to examine issues relating to physical and spiritual wellness."