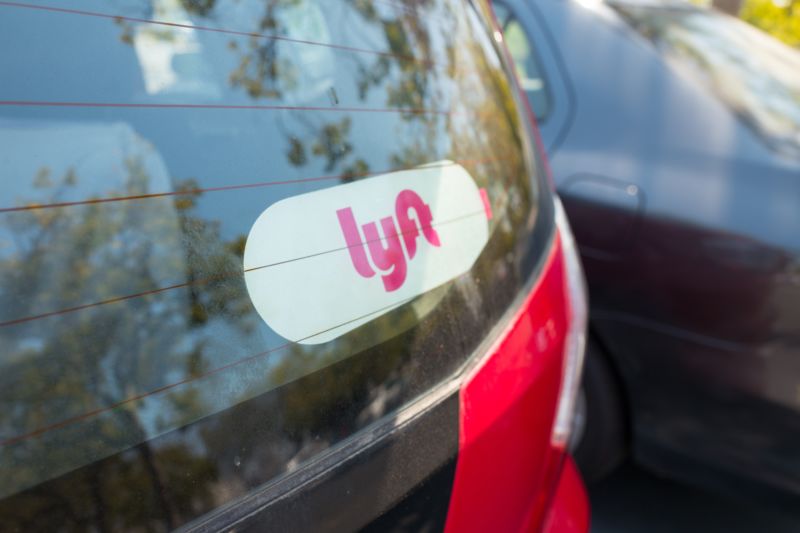 Enlarge / Sticker for Lyft on the back of a Lyft ride-sharing vehicle in the Silicon Valley town of Santa Clara, California, August 17, 2017. (credit: Smith Collection/Gado/Getty Images)
Several dozen Lyft drivers across California have filed a new labor lawsuit against the ride-hailing company, arguing—like many before them—that they are being inadequately paid.
According to the lawsuit, Abdeljabbar et al. v. Lyft, which was filed in federal court in San Francisco on Wednesday, drivers are being paid "less than $8 per hour." That's far less than the California minimum wage of $11 per hour, and even further behind the minimum in some other Golden State cities, which mandate even higher pay.
A substantial portion of the drivers' lawsuit is based on a May 2018 decision by the California Supreme Court known as Dynamex.