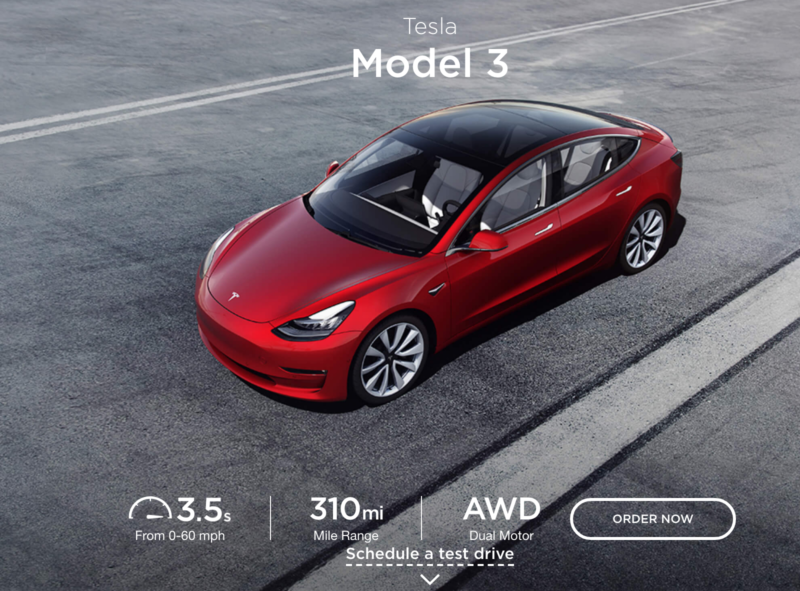 Enlarge / Tesla's Model 3 page on Friday. (credit: Tesla)
Tesla CEO Elon Musk tweeted on Saturday that his company would cover any lost tax credit that a customer might incur if Tesla is late to deliver a promised vehicle.
In the US, drivers who purchase a battery electric vehicle qualify for a $7,500 Federal Tax Credit on the purchase of their vehicle—unless the automaker has sold more than 200,000 electric vehicles. Once that happens, customers of the automaker get two more quarters to qualify for the full credit, at which point the tax credit starts decreasing. Beginning January 1, Tesla customers will only receive a $3,750 credit.
Tesla customers generally place an order, then wait for a delivery time which could be days or weeks in the future. In mid-October, Tesla promised that any orders placed by October 15 would be delivered by the end of the year, thus qualifying for the full tax credit. Later, Tesla appeared to extend this deadline to November 30.