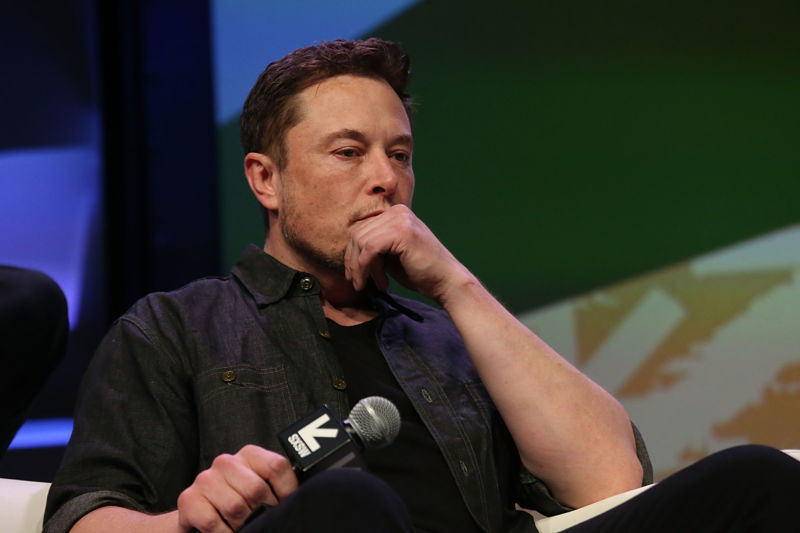 Enlarge / Elon Musk speaks in Austin, Texas, on March 10, 2018. (credit: FilmMagic/FilmMagic for HBO)
On Wednesday, lawyers representing Elon Musk asked a federal judge to dismiss a defamation lawsuit brought by a British cave explorer whom Musk called a "pedo guy" on Twitter. The motion to dismiss, filed in US District Court in California's Central District, argues that Twitter is simply a "website famous for invective and hyperbole," and no one who read Musk's claims took them seriously.
Tangled tweets
The dispute began in July, when Musk began tweeting about using a team of SpaceX engineers to find a way to rescue 12 boys who were trapped in a cave in Thailand as monsoon waters flooded the cave. The team's solution was to develop a child-sized submarine that could keep the children safe as experienced divers guided it through the long and dangerous passage out of the cave.
But several days later, a team of experienced divers and cave explorers were able to rescue all of the children without Musk's help. A Thai official later said that Musk's solution "was not practical for this mission."