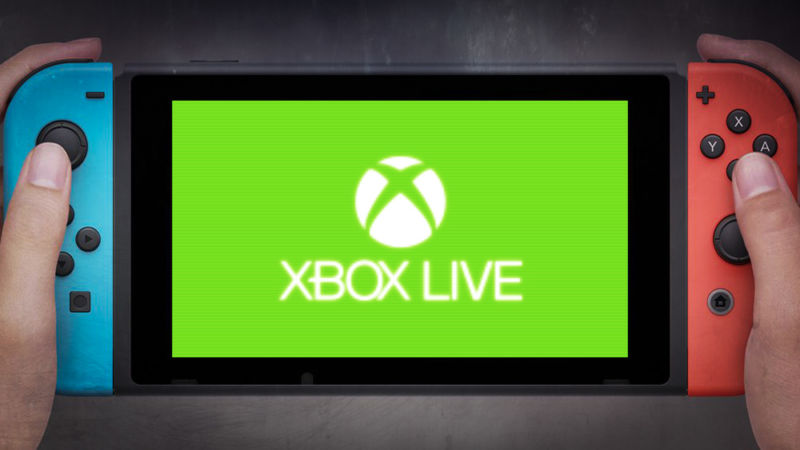 Enlarge (credit: Aurich / Nintendo / Microsoft)
Xbox Live users will soon be able to take their "gaming achievement history, their friends list, their clubs, and more" to games on the Nintendo Switch and mobile platforms. That's according to a Game Developers Conference session description recently posted ahead of the March conference (and first noticed by Windows Central).
The conference session is titled "Xbox Live: Growing & Engaging Your Gaming Community Across iOS, Android, Switch, Xbox, and PC" and is led by members of the Xbox team. It promises a first look at a new "cross-platform XDK" that will "enable game developers to connect players between iOS, Android, and Switch in addition to Xbox and any game in the Microsoft Store on Windows PCs." That will expand the potential audience for Xbox Live from 400 million gaming devices to over 2 billion, by Microsoft's count—the service currently has 68 million active players, Microsoft says.
The next step
Microsoft has been slowly opening up the Xbox platform's walled garden for years now. Back in 2014, Microsoft bought Minecraft maker Mojang but continued to support the game on many non-Microsoft platforms. In 2016, the company officially opened up the Xbox One to allow for gameplay with players on other platforms, eventually pressuring Sony to reluctantly do the same.