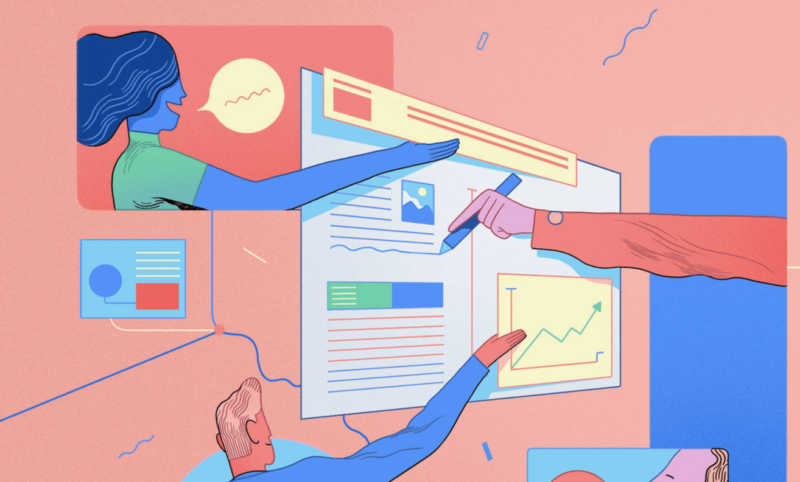 Enlarge / Promotional graphics used for Office 365 in Apple's Mac App Store. (credit: Apple)
The suite of Microsoft Office applications is now available for download directly in Apple's Mac App Store for the first time. Previously, Mac users had to download the applications from Microsoft's website.
The apps included are: Word, Excel, PowerPoint, Outlook, OneNote, and OneDrive. You can download them individually, or as part of a bundle.
Office 365 is subscription based. That means the software package is free to download, but you'll have to pay a subscription fee to get any use out of it. Users have the option of subscribing through their Apple accounts, which plays into Apple's efforts to convince app developers to use subscription models on its platforms to bolster reliable revenue.