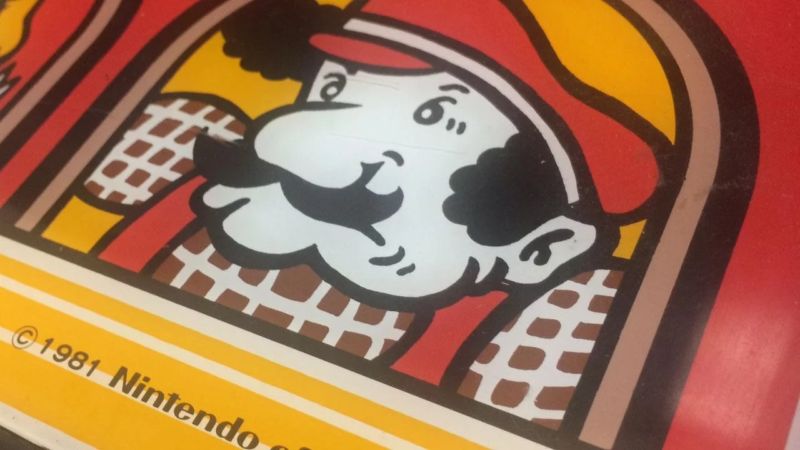 Enlarge / Jumpman, circa 1981, before the Segale-inspired renaming to "Mario"
Mario Segale, the Seattle real estate and construction business owner who inspired the name for Nintendo's famous mascot, passed away on October 27 according to reports from The Seattle Times and The Auburn Reporter. He was 84 years old.
Segale owned the business park housing Nintendo's American arcade operation in the early '80s, when the company was busy converting thousands of disused Radarscope cabinets to play Donkey Kong. At the time, Nintendo of America President Minoru Arakawa and other executives were trying to come up with an Americanized name for the game's player avatar, who was still referred to as "Jumpman" at that point (a name that appears on early Donkey Kong cabinet art).
As the story goes, when Segale came to Arakawa to demand payment for a late rent bill, inspiration struck.