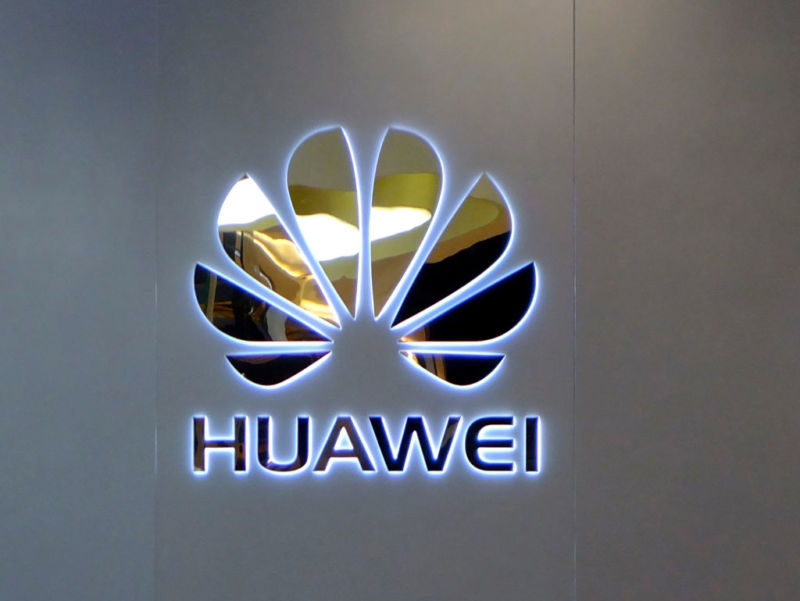 Enlarge (credit: Getty | SOPA Images )
Washington policymakers sought to ratchet up pressure on Chinese telecom giants Huawei and ZTE on Wednesday. A bipartisan group of lawmakers introduced new legislation that would ban exports to companies caught violating US sanctions laws.
It's the latest signs of a growing technological cold war between the United States and China over telecommunications technology. Huawei has allegedly stolen trade secrets from T-Mobile and other US companies. The Wall Street Journal reported yesterday that Huawei could face criminal charges over the issue.
In a separate case, Canadian officials arrested Meng Wanzhou—Huawei's chief financial officer and daughter of the company's founder—at the behest of the US government over allegations that the company had violated US sanctions laws. ZTE also stands accused of violating those laws.