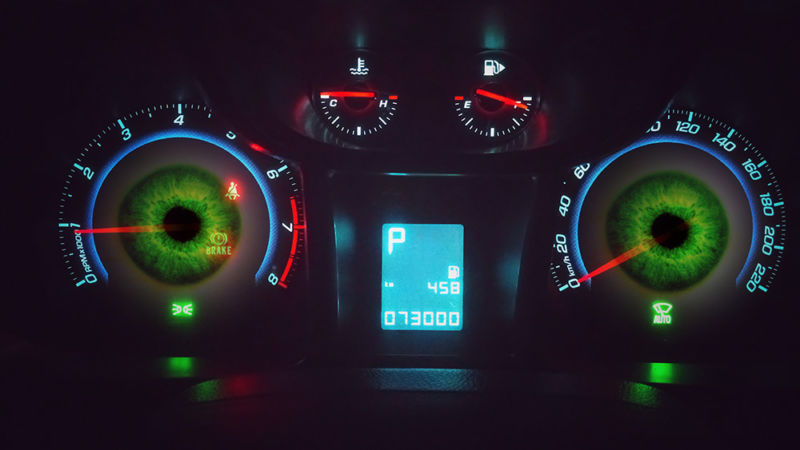 Enlarge (credit: Aurich / Getty)
LAS VEGAS—Like it or not, CES has now become a car show, for the same reason we cover the automotive world now at Ars Technica. Simply put, the tech sector has taken a look at the automobile, and it sees dollar signs. Whether or not this vast annual trade show is the right way to kick off a new year (spoiler—it's not), attending CES does have some value in trend-spotting. And this year, the main trend appeared to be "the same product you saw last year, but with AI": AI-enabled TVs, AI-enabled induction cooktops, and yes, AI in cars.
Truth be told, the idea of an in-car AI personal assistant has been around for a while now. I got my first glimpse of this brave new world in 2016 when Audi showed me its concept called PIA (for Personal Intelligent Assistant). Since then, I've heard talk of such AI helpers from more and more car makers, and the technology is getting closer to production.
Take BMW—in a couple of months, in some markets, you'll be able to buy a 3 Series (or 8 Series, or X5, or Z4) that includes the company's new Intelligent Personal Assistant as a feature of the new seventh-generation infotainment system. Leveraging some rather good voice recognition (take a bow, Nuance), you can give the car instructions like, "Hey BMW, I'm cold," at which point it will increase the cabin temperature for you. "We expect much higher engagement with voice interaction," said Dieter May, BMW's SVP for digital products and services.