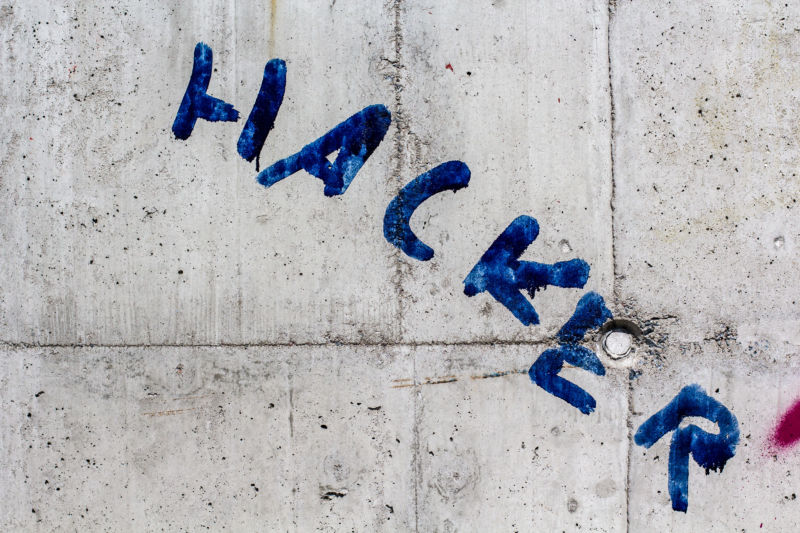 Enlarge (credit: Frank Lindecke / Flickr)
Brace yourself for yet another massive data breach. Quora.com, a site where people ask and answer questions on a range of topics, said hackers breached its computer network and accessed a variety of potentially sensitive personal data for about 100 million users.
Compromised information includes cryptographically protected passwords, full names, email addresses, data imported from linked networks, and a variety of non-public content and actions, including direct messages, answer requests and downvotes. The breached data also included public content and actions, such as questions, answers, comments, and upvotes. In a post published late Monday afternoon, Quora officials said they discovered the unauthorized access on Friday. They have since hired a digital forensics and security firm to investigate and have also reported the breach to law enforcement officials.
"It is our responsibility to make sure things like this don't happen, and we failed to meet that responsibility," Quora CEO Adam D'Angelo wrote in Monday's post. "We recognize that in order to maintain user trust, we need to work very hard to make sure this does not happen again."