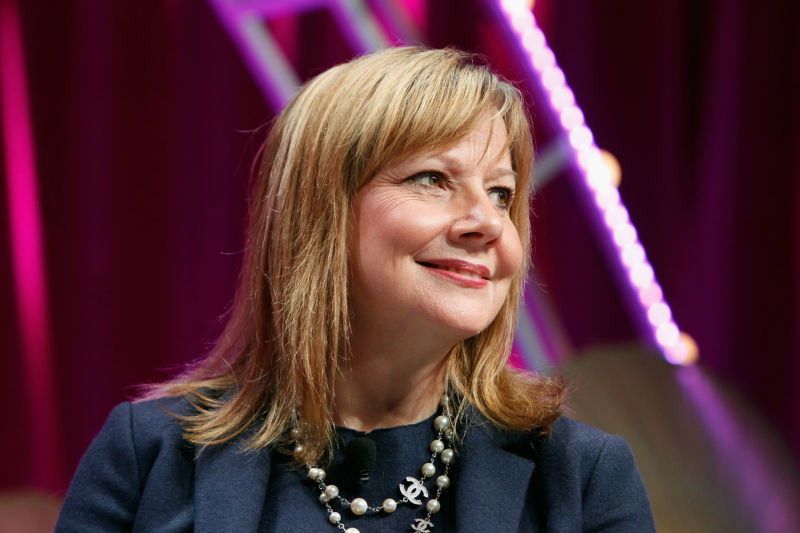 Enlarge / Mary Barra, CEO of General Motors, in Washington, DC, in 2015. (credit: Paul Morigi/Getty Images for Fortune/Time Inc)
GM is laying off thousands of workers and closing five plants, the company announced on Monday. The company is aiming to reduce its salaried headcount by 15 percent in the coming months.
The sobering news comes at a time when GM as a whole is doing relatively well. The company is profitable and beat Wall Street's expectations with its most recent quarterly earnings results.
But after several years of strong growth, the last year has seen signs of weakening vehicle sales across the automotive industry. GM executives are worried that the sales slump could continue into 2019.