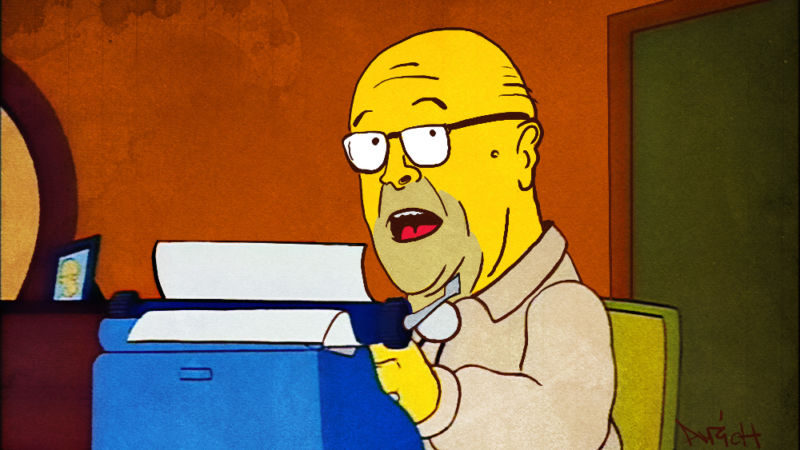 Enlarge (credit: Aurich / Simpsons)
Rudy Giuliani, who briefly advised Donald Trump on cybersecurity before taking a role as his personal attorney, doesn't understand how domain names work. And that lack of understanding led him to invent a ludicrous conspiracy theory about Twitter.
It all started when Giuliani tweeted about special counsel Robert Mueller:
Mueller filed an indictment just as the President left for https://t.co/8ZNrQ6X29a July he indicted the Russians who will never come here just before he left for Helsinki.Either could have been done earlier or later. Out of control!Supervision please?

— Rudy Giuliani (@RudyGiuliani) November 30, 2018
If someone tweets out a valid URL, Twitter automatically converts it into a hyperlink. In this case, .in is the country code top-level domain for India, so Twitter interpreted "G-20.In" as a URL, linking it to http://g-20.in/.