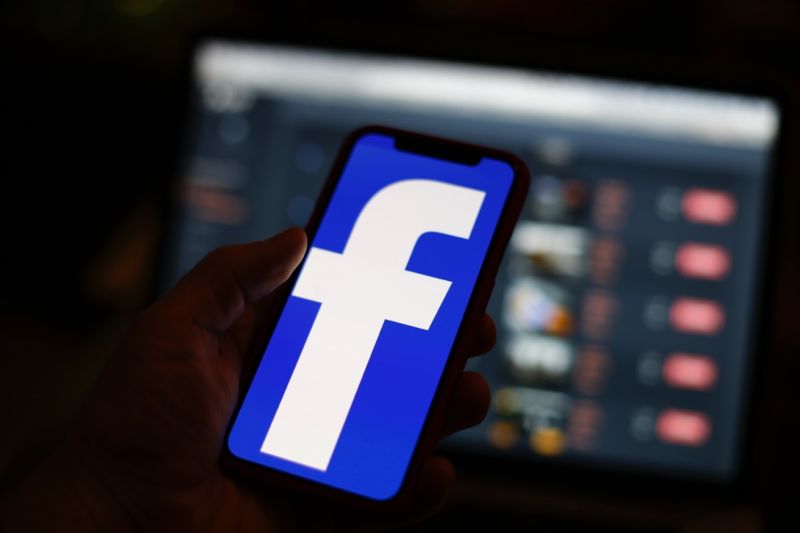 Enlarge / Self-identified Republicans over 65 shared nearly seven times more fake articles than other users, but this may be because most of the fake news in 2016 was pro-Trump or anti-Clinton. (credit: NurPhoto/Getty Images)
If you're convinced your grandparents or crazy old Uncle Larry share a lot more dubious posts on Facebook, your intuition is likely correct. It's primarily people over the age of 65, identifying as conservative or Republican, who shared the most fake news articles during the 2016 election, according to a new study published in Science Advances. But the overall number of people who shared fake news at all is actually very low: less than nine percent.
"In that sense, I'm happy to confirm what everybody thought," said co-author Andrew Guess, a political scientist at Princeton University. "It's always nice to have the data to back it up."
And the age factor holds steady even after accounting for other factors, like political ideology or party affiliation, which surprised Guess and his co-authors. "I might have thought the age finding would be driven by other things, like older people being more likely to be conservative or Republican, but when we account for that, there's still an independent effect of age," he said.