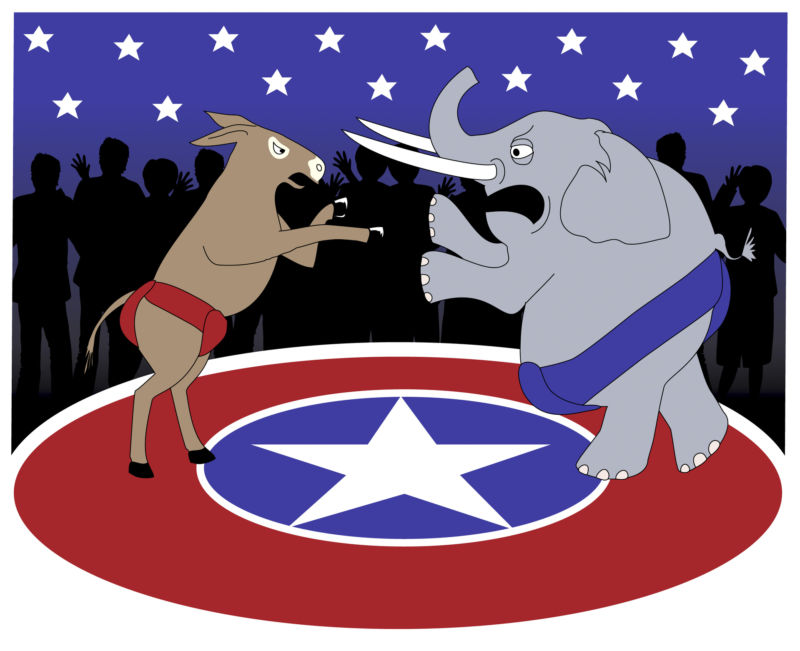 Enlarge / Democrats vs. Republicans. (credit: Getty Images | Linda Braucht)
The Federal Communications Commission will once again have a full lineup of five commissioners, with three Republicans and two Democrats. The FCC has had three Republicans but only one Democrat since Mignon Clyburn left the agency in May 2018.
Democrat Geoffrey Starks has been in line to replace Clyburn since June and was confirmed by the US Senate in a voice vote yesterday. Starks will join Commissioner Jessica Rosenworcel as one of two Democrats; the FCC's Republicans are Chairman Ajit Pai, Michael O'Rielly, and Brendan Carr.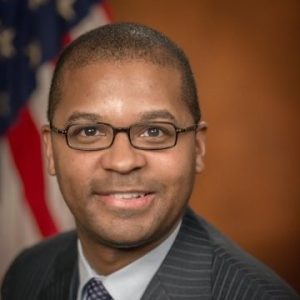 Geoffrey Starks. (credit: Geoffrey Starks)
Rosenworcel congratulated Starks in a statement, saying, "I look forward to working together on a broad range of our shared goals, from protecting consumers to serving the public interest to ensuring that every American has a fair shot at success in the digital age."