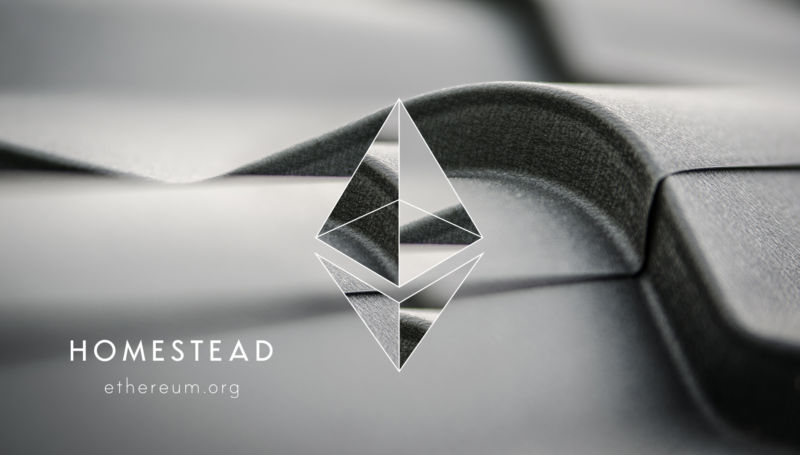 The month-long cryptocurrency slide continued overnight with ether, the cryptocurrency of the Ethereum network, falling below $100 for the first time since May 2017. Ether's value is down 93 percent from its January high above $1,400.
Bitcoin reached a 2018 low of around $3,500 last week. It's now trading at around $3,700, down 80 percent from its high of almost $20,000 last December.
There doesn't seem to be any specific cause for recent declines. Rather, the steadily declining prices seems to reflect a general decline of enthusiasm for the cryptocurrency.