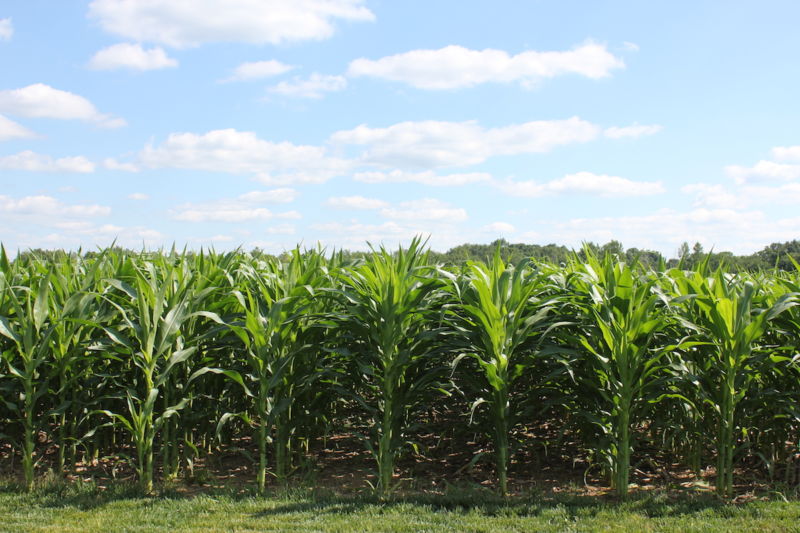 Enlarge (credit: Julie Doll, MSU/NSF KBS LTER Site)
This week, two anonymous sources told Reuters that the Environmental Protection Agency (EPA) is considering revising biofuel quotas downward after years of underperformance from the biofuel industry.
Biofuel, which is predominantly made from corn in the US, is a political minefield in the Trump Administration.
On the one hand, biofuel processors have enjoyed years of subsidies from the US federal government. The EPA mandates that oil refiners must mix a certain amount of biofuel into their gas and diesel before it is sold in the US, reasoning that cutting oil with biofuel reduces the carbon footprint of fossil fuel use. The quota also helps politicians curry favor with heavy corn-producing midwest states like Iowa, Nebraska, and Indiana, which supported Trump in the most recent presidential elections.