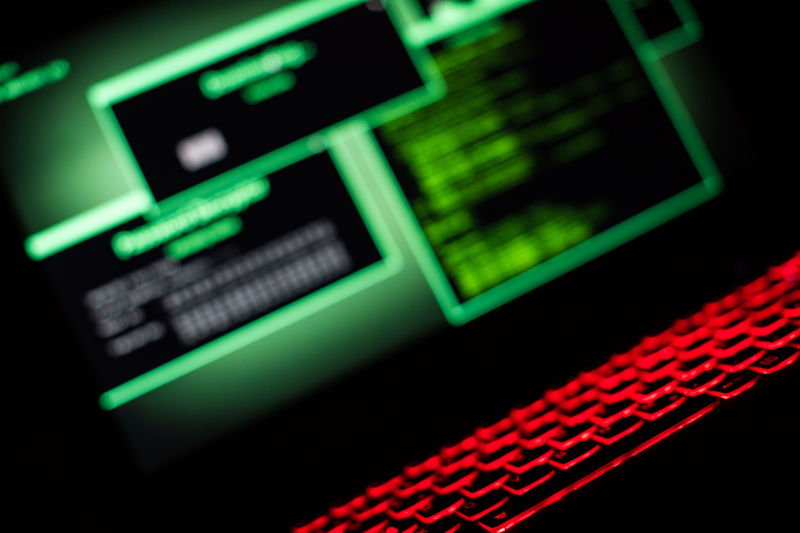 Enlarge (credit: Lino Mirgeler/picture alliance via Getty Images)
Last May, researchers published a bombshell report documenting sophisticated malware attributed to the Russian government. The malware, dubbed "LoJax," creates a persistent backdoor that survives operating system reinstalls and hard drive replacements. On Wednesday, researchers published new findings that indicate the campaign remains active.
LoJax in May became the first known case of a real-world attack harnessing the power of the Unified Extensible Firmware Interface boot system found in virtually all modern Windows computers. As software that bridges a PC's firmware and its operating system, UEFI is essentially a lightweight operating system in its own right. That makes it a handy place to hide rootkits because once there a rootkit will remain in place even after an OS is reinstalled or a hard drive is replaced.
LoJack repurposed
LoJax gets its name from LoJack, an anti-theft product from developer Absolute Software. The rootkit is a modified version of a 2008 release of LoJack (then called Computrace). The anti-theft software achieved persistence by burrowing into the UEFI of the computer it was protecting. The design ensured that even if a thief made major changes to a computer's hardware or software, a LoJack "small agent" would remain intact and be able to contact Absolute Software servers.