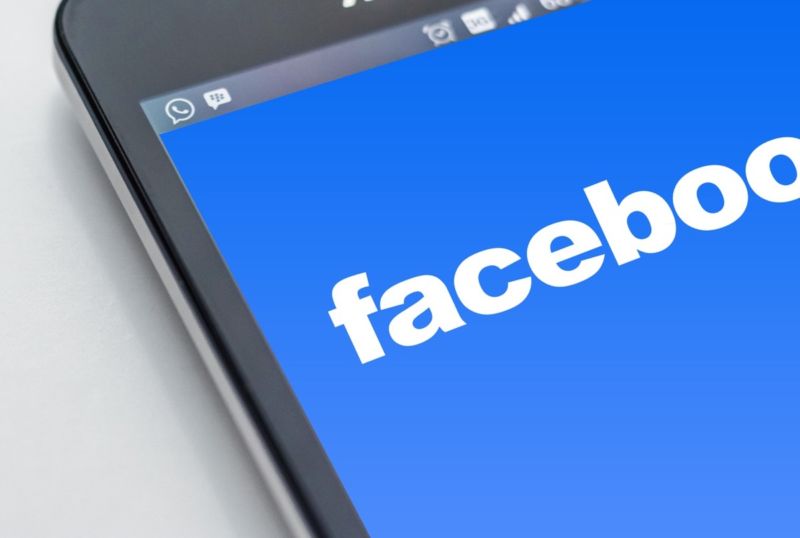 Enlarge / The more people who are on Facebook, the more valuable it becomes for its users. But that's not the same thing as its market value or GDP contribution. (credit: CCO)
There's rarely time to write about every cool science story that comes our way. So this year, we're running a special Twelve Days of Christmas series of posts, highlighting one story that fell through the cracks each day, from December 25 through January 5. Today: evaluating the true value of Facebook to its users.
A series of auctions revealed that Facebook users value the company's service so highly that it would take on average more than $1,000 to convince them to deactivate their accounts for a year, according to a recent paper published in PLOS One. This doesn't mean much for the company's stock market valuation, but it's a good indicator that people find value in Facebook regardless of the many concerns raised recently.
The paper started out as two separate studies. Jay Corrigan, an economist at Kenyon College, and his collaborator, Matt Rousu of Susquehanna University, were interested in a session on this topic at an upcoming conference. They discovered that Sean Cash (Tufts University) and Saleem Alhabash (Michigan State University) were doing something very similar.