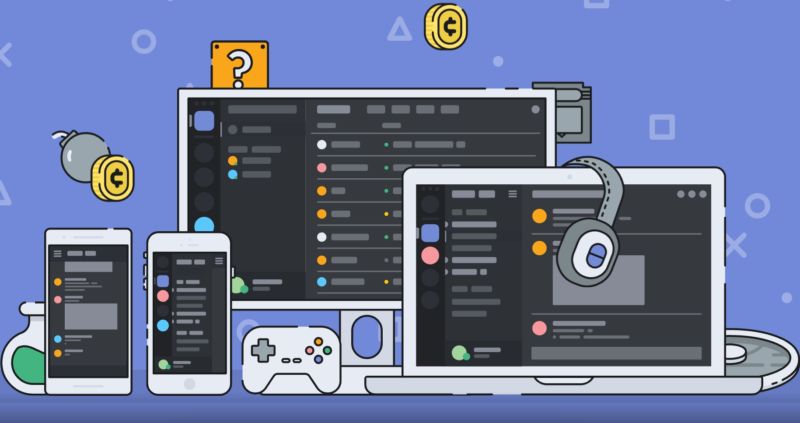 Enlarge / Discord wants to attract more developers to its game store as it continues to expand beyond simple communications features.
Discord has announced that it will start taking a reduced, 10-percent cut from game revenues generated on its online store starting next year, one-upping the Epic Games Store and its recently announced 12-percent cut on the Epic Games Store.
"We talked to a lot of developers, and many of them feel that current stores are not earning their 30% of the usual 70/30 revenue share," Discord writes in the announcement. "Because of this, we now see developers creating their own stores and launchers to distribute their games instead of focusing on what's really important—making great games and cultivating amazing communities.
"Turns out, it does not cost 30% to distribute games in 2018," the announcement continues. "After doing some research, we discovered that we can build amazing developer tools, run them, and give developers the majority of the revenue share."