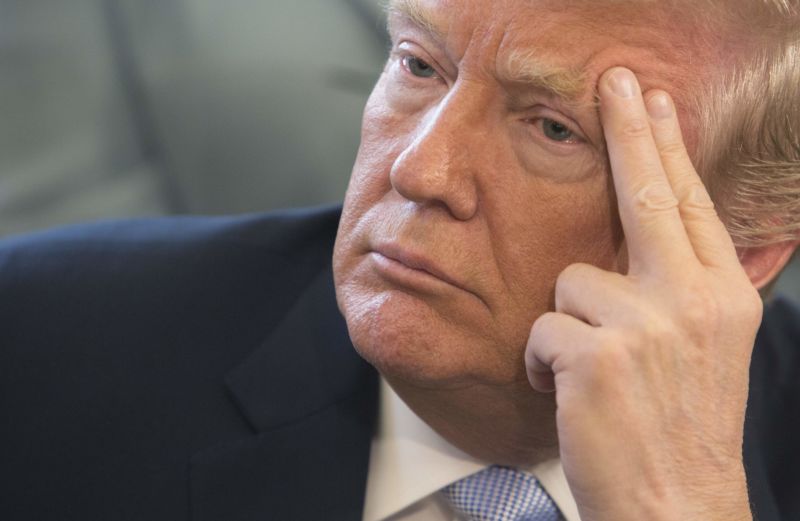 Enlarge (credit: Getty Images | Chris Kleponis)
Democrats in Congress are planning to probe whether the Trump administration improperly used its regulatory powers to punish the owners of CNN and The Washington Post—two high-profile media outlets that have repeatedly clashed with Donald Trump.
Adam Schiff, a senior Democrat in the House of Representatives, told Axios that Democrats would try to find out whether Trump used "the instruments of state power to punish the press."
In 2016, AT&T announced that it intended to acquire Time Warner, parent company of CNN. The Trump administration objected to the merger, but a federal court ruled against the administration earlier this year, allowing the merger to go through.