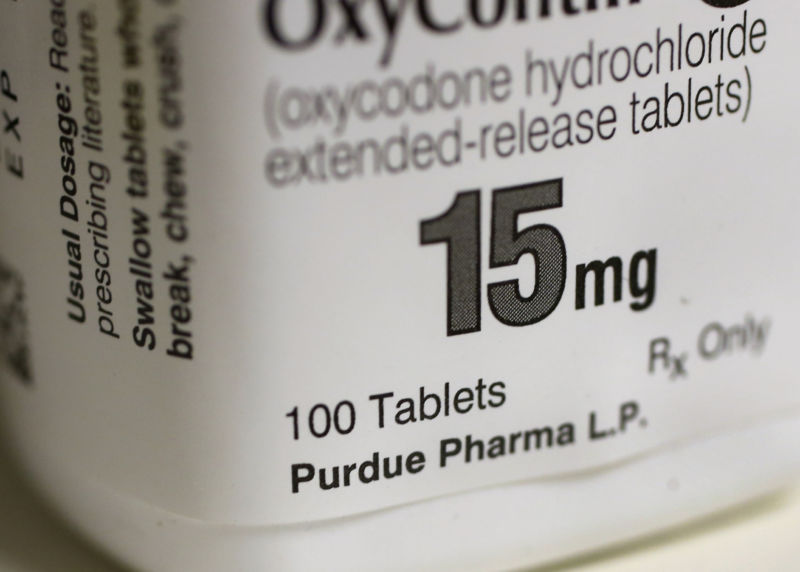 Enlarge (credit: Getty | Bloomberg)
With the opioid epidemic raging, you may at this point be familiar with Purdue Pharma. It makes the powerful painkiller OxyContin and has been widely blamed for igniting the current crisis.
After debuting OxyContin in 1996, Purdue raked in billions using aggressive and deceptive sales tactics, including ratcheting up dosages of the addictive opioid while lying about its addictiveness. As OxyContin prescriptions soared, opioid overdose deaths increased six-fold in the US, killing more than 400,000 people between 1999 and 2017. Of those deaths, around 200,000 involved prescription opioids specifically.
In 2007, Purdue and three of its executives pleaded guilty in federal court to misleading doctors, regulators, and patients about the addictiveness of OxyContin. The company has seen a flurry of lawsuits making similar allegations since then.